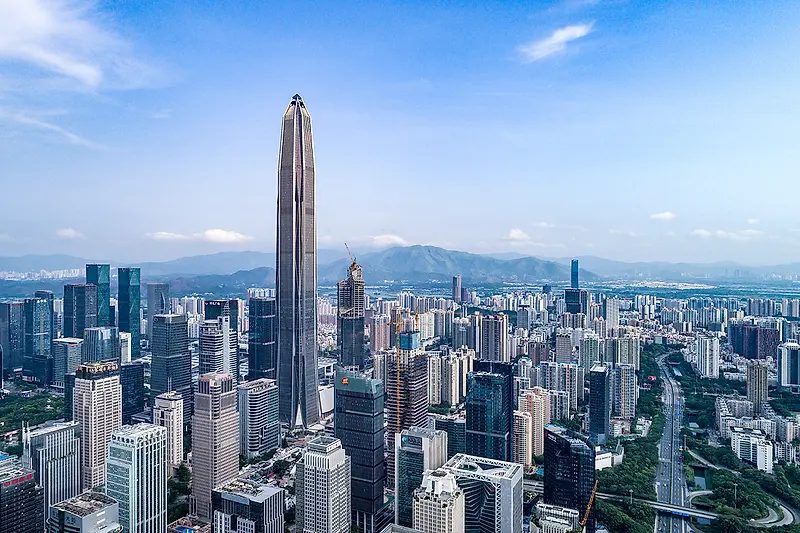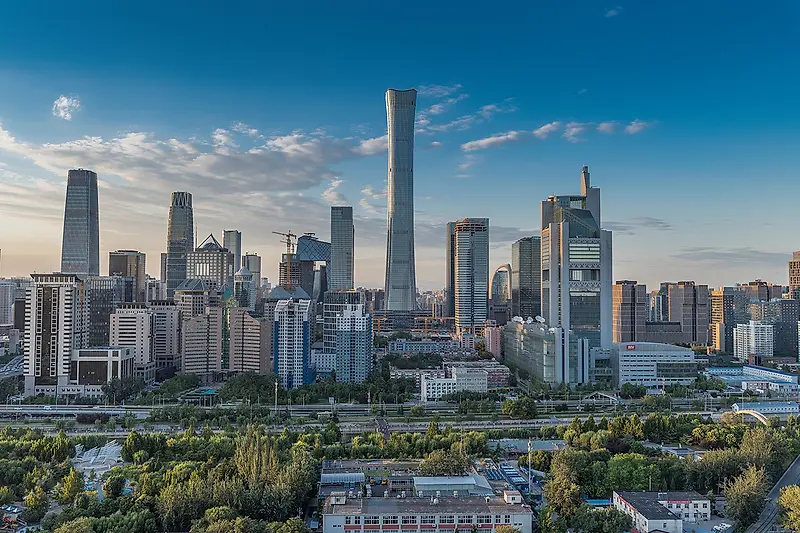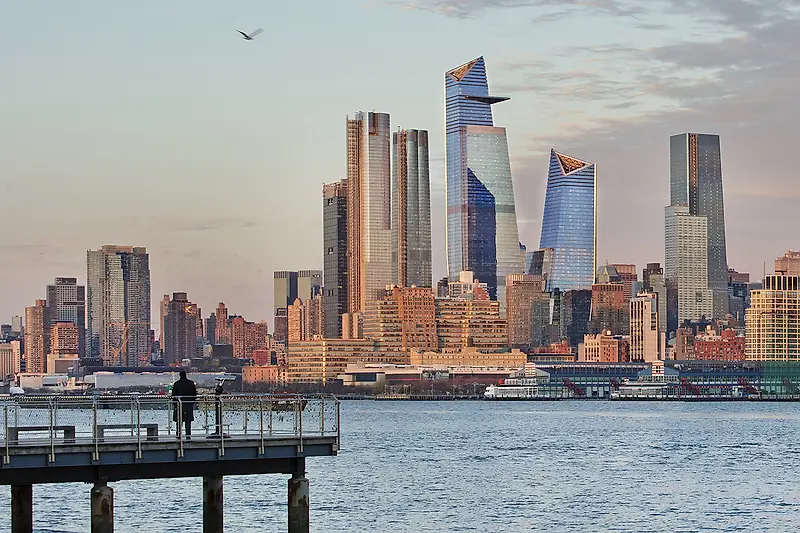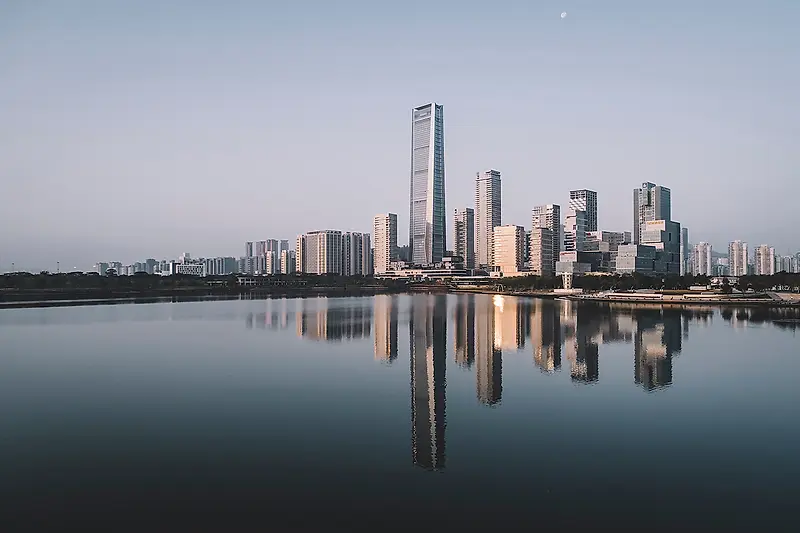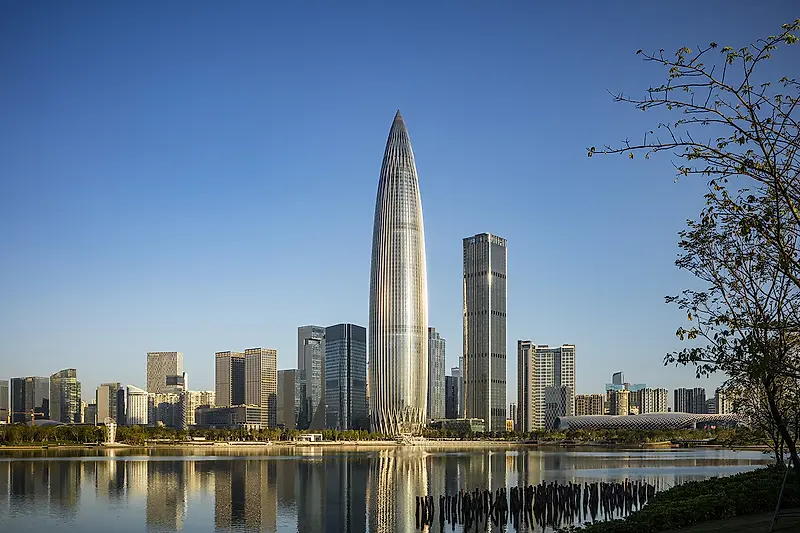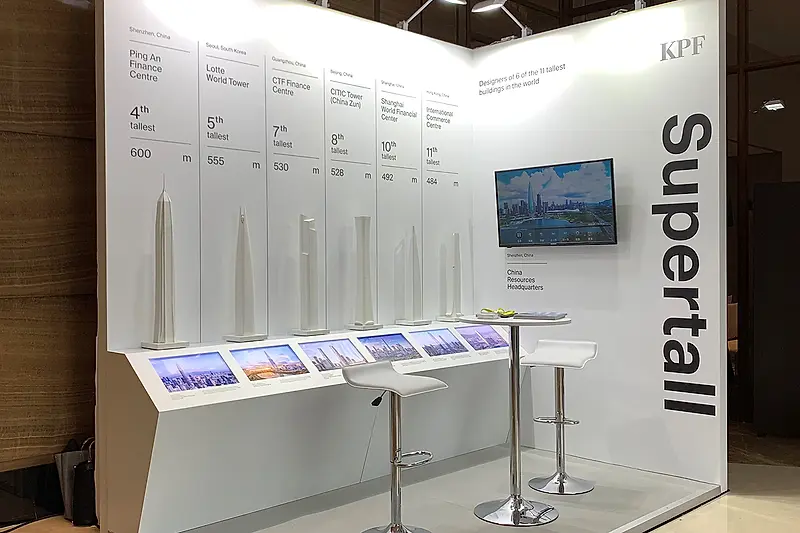 The Ping An Finance Centre Wins Gold at CTBUH Awards, Five KPF Projects Receive Honors
KPF design leaders attended the three-day conference in Shenzhen, China, presenting five projects that received Awards of Excellence in the 2019 CTBUH Tall Building Awards, including the Ping An Finance Centre, which received Gold.
Designers of nominated projects led presentations at the Grand Hyatt Shenzhen throughout the three days of the conference, including President and Design Principal James von Klemperer, Design Principals Robert Whitlock and Brian Girard, Design Directors Marianne Kwok and Li Lei, and Senior Associate Principal John Winkler. KPF's presence also included a booth showcasing the firm's work designing supertalls, including six of the eleven tallest buildings in the world. Off-site presentations were held in KPF-designed buildings One Shenzhen Bay, the Ping An Finance Centre, and China Resources Tower.
The CTBUH awarded five KPF projects the Award of Excellence in several categories: the China Resources Tower in Shenzhen for Best Tall Building 300-399 meters; CITIC Tower in Beijing for Best Tall Building 400 meters and above as well as Structural Engineering; the Ping An Finance Center for Fire Risk & Engineering; One Shenzhen Bay in Shenzhen for Best Urban Habitat; and 10 Hudson Yards in New York for Façade Engineering. The Ping An Finance Centre took home Gold in the Best Tall Building 400 meters and above category at the Award Gala on April 10th.
The CTBUH Tall Building Awards are an independent review of new projects, judged by a prestigious panel of experts. The Awards aspire to provide a more comprehensive and sophisticated view of these important structures, while advocating for improvements in every aspect of performance, including those that have the greatest positive impact on the individuals who use these buildings and the cities they inhabit. To learn more about the awards and see the full list of winners, click here.