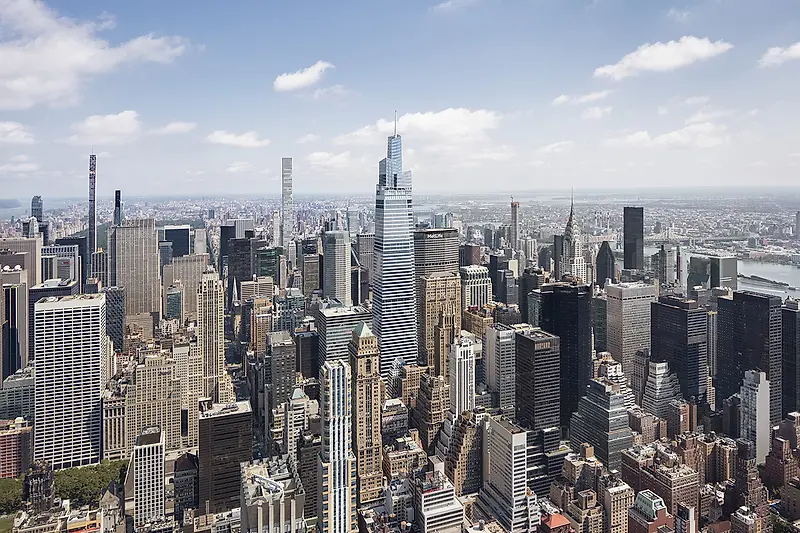 One Vanderbilt Named Top Transformative Project by BTEA
Last night, the Building Trades Employers Association celebrated the winners of the Transformative Projects Awards, including the KPF-designed office tower.
One of five honorees, One Vanderbilt was named a top project that is helping to reimagine and reinvigorate New York. Midtown's tallest office tower, One Vanderbilt has not only been impactful on the city skyline, joining the likes of historic icons such as the Chrysler Building and the Empire State Building, but it also has direct access to Grand Central Terminal, greeting thousands of commuters daily.
The BTEA was founded in 1903 founded on the purpose of resolving disputes among different building trades unions, serving as the voice of New York's construction industry. The Transformative Projects Award reception was held on November 22nd at the Ziegfeld Ballroom. Learn more about the awards here.