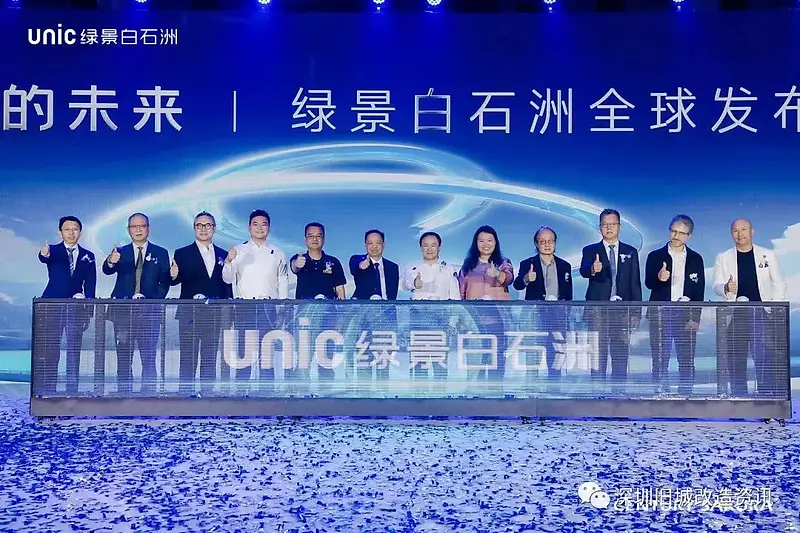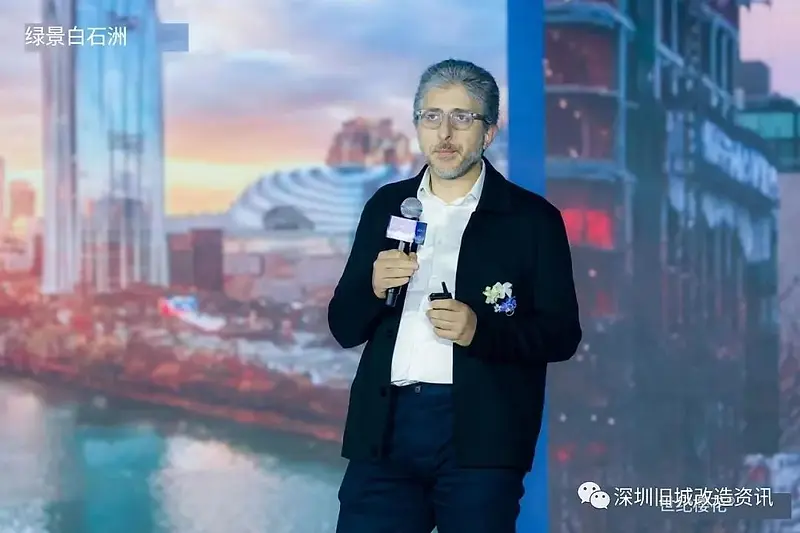 Mustafa Chehabeddine Presents LVGEM Baishizhou at Reveal Press Conference
On August 12, the KPF Principal spoke at the LVGEM-hosted conference in Shenzhen to share the design for Phase IV, the city center of the 532,000-square-meter mixed-use neighborhood.
LVGEM, a real estate investment company, held a press conference in Shenzhen to unveil Baishizhou, an expansive residential and commercial development designed to influence the city and benefit the Pearl River Delta region and beyond. The event opened with remarks from Huang Kangjing, chairman of LVGEM Group, where he shared the decade-long history of the project and its positioning as a model for the future of Shenzhen.
Presenting on the design of the project, Mustafa began with an overview of the four major components of a successful development: livable density, mixed-use community, sustainable design, and attention to the human-scale. For Phase IV of the project, these elements come together to provide a centerpiece for the urban plan. He discussed KPF's use of the latest technology to ensure maximized views and optimal massing. The landmark tower features public space in its crown, serving as a cloud concert hall and sky garden. At ground level, the space prioritizes pedestrians, integrating leisure, business, dining, and art to be enjoyed both day and night.
The event also included speeches from Zhu Rongyan, the Deputy Chief Planner of China Academy of Urban Planning and Design, representatives from collaborating partners, and a performance from Chen Chusheng, who sang his song "Baishizhou."
Read the full event recap here.