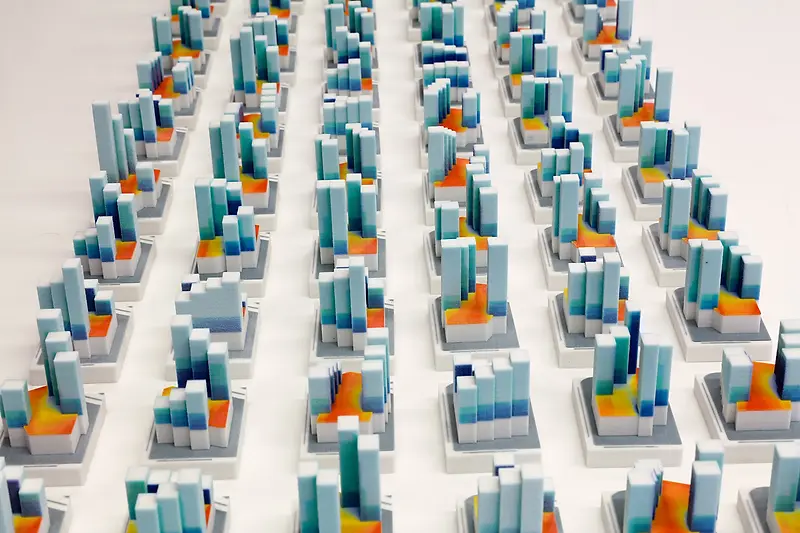 Luc Wilson Showcases KPFui at Digital Design Community Conference
On September 21st, the KPF Director discussed the firm's Urban Interface team and its mission to enhance the work of designers in their daily practice.
The event brought together industry experts to examine the use of generative design and the benefits it provides to designers as they utilize data, predictive simulations, and stakeholder engagement. Also speaking at the event were Wolf Mangelsdord, Partner, Global Head of Design, Technology and Innovation at Buro Happold, and Andrew Heumann, Software Developer at Hypar. A panel and Q&A with all speakers followed the presentations, and the event closed with a reception.
This was the first in-person event for New York's Digital Design Community since 2020. The event took place on September 21st from 6:30 PM to 9:00 PM at Buro Happold, 100 Broadway #23 in Manhattan. Learn more here.