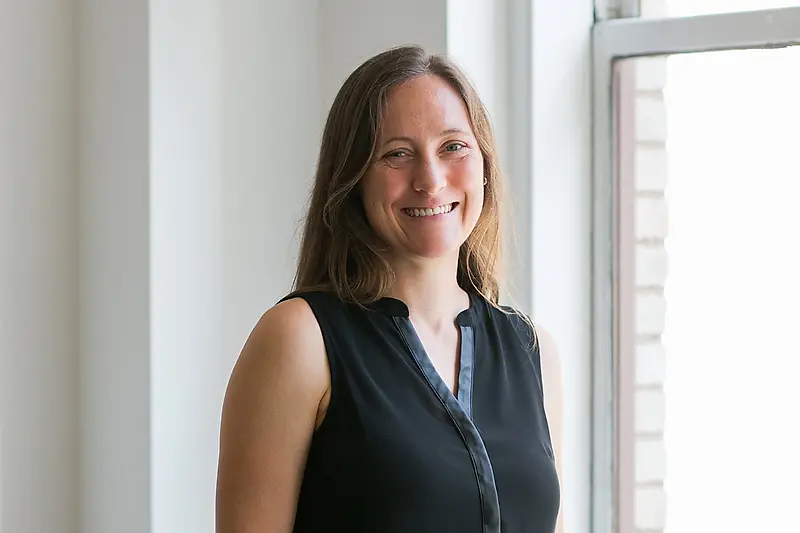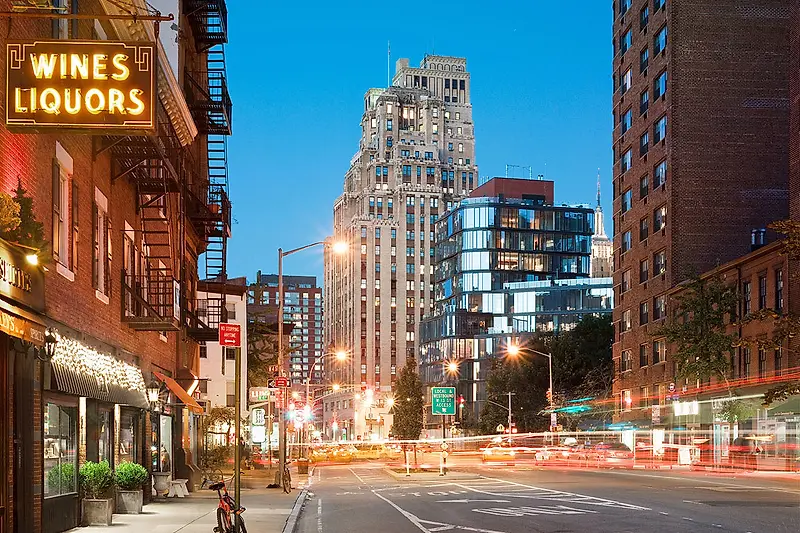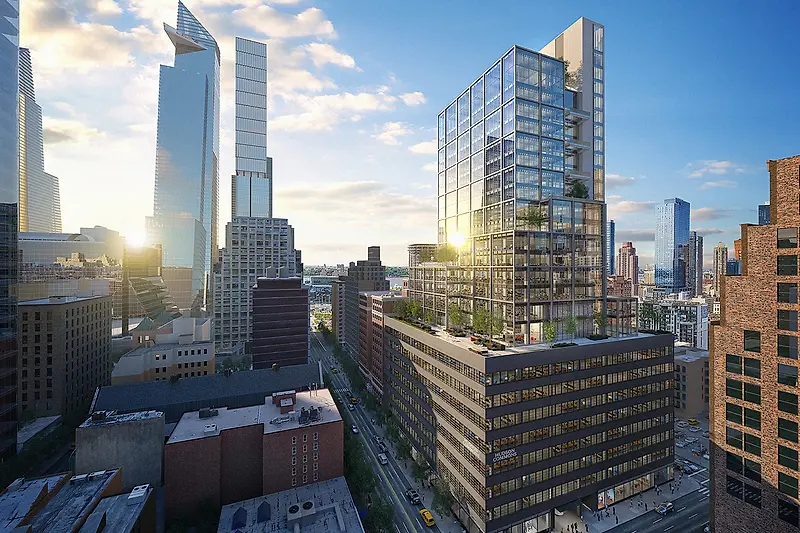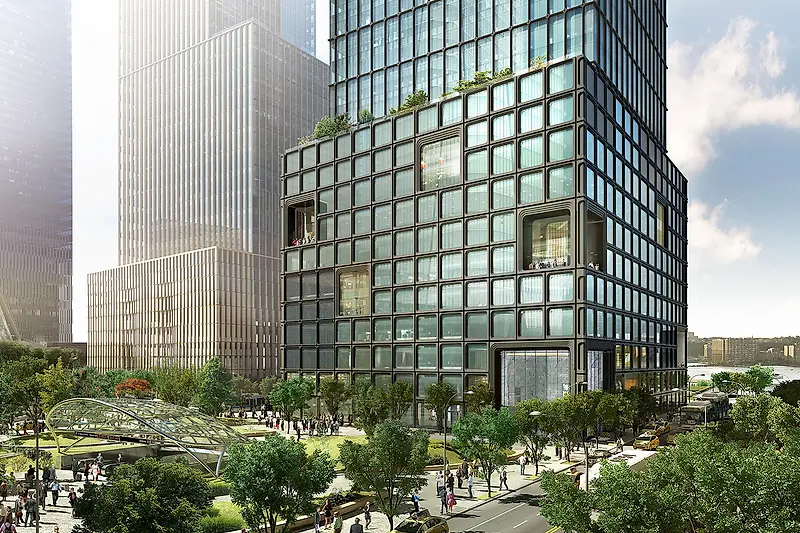 Lauren Schmidt Named One of PWC's 2018 20 Under 40 Outstanding Women in Construction
The KPF Director and nineteen other industry-leading women have been recognized by the nonprofit organization for outstanding accomplishments in their field.
The youngest female in KPF's 42-year history to be named Director, and the second youngest architect to achieve the position, Lauren Schmidt has served as designer and manager for some of KPF's most notable New York City projects. Prominent works include: One Jackson Square, a national AIA award-winning residential building carefully situated over several active subway lines; Hudson Commons, a complex and recently topped out repositioning project that adds 17 stories above a former warehouse to create state-of-the-art office space for tech tenants; and 55 Hudson Yards, a large-scale, transit-oriented office building that features a unique, finely-crafted wall system.
Since joining KPF in 2004, Schmidt has proven invaluable to projects of all types, working as architectural designer, job captain, and project manager. She coordinates with multiple stakeholders, consultants and design teams, overseeing projects from design through to construction. Schmidt helped launch KPF's Educational Program, actively participates in the ACE mentorship program, and has taught Architect Registration Examination courses at the New York Center for Architecture. Schmidt was named Director in 2014.
Professional Women in Construction (PWC) is a national nonprofit organization founded in 1980 that seeks to support, advance, and connect women and promote diversity within architecture, engineering, construction, and related industries. PWC's members represent a broad spectrum of the industry that serves real estate owners, developers, facilities & property managers and public agencies. Membership is open to professional women and men, private companies and public agencies in construction and allied industries. For more information about the organization, please visit their website.