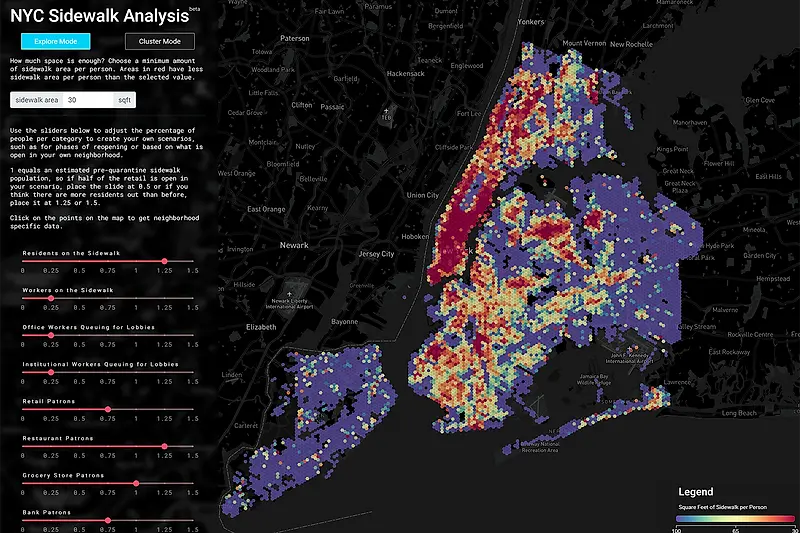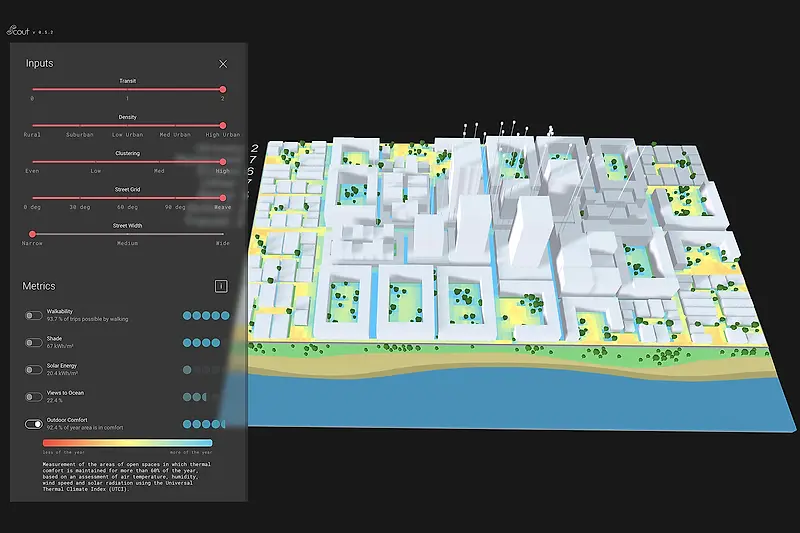 KPFui Pens Chapter in Architecture and Artificial Intelligence Publication
The firm's in-house research and design specialists contributed to the book a chapter focused on the evolution and use of artificial intelligence and data-driven approaches in urban planning and design.
Published by Elsevier, Artificial Intelligence in Urban Planning and Design: Technologies, Implementation, and Impacts features essays by a variety of contributors that "explore the promising use of AI as it relates to urban planning and design, illustrate various technologies that have come to fruition, showcase their implementation opportunities and challenges, and discuss their impact on our built environment."
KPFui's contribution, "A Retrospective View on Urban Planning AI for 2020," is written through the voice of "future historians" from the year 2120, who look back on the events of 2020 to understand the applications and impacts of AI in urban planning. The chapter focuses on three KPFui tools as case studies: Scout, a shared web platform that helps the firm gain quick data-driven insights, present to clients, and engage with the community; the fictional city of Leeside, an exploration of the issue of climate migration created in partnership with Quartz; and the group's Sidewalk Stress suite of tools, which helped New York City residents calculate the population density and equitable use of sidewalk space during the early stages of the COVID-19 pandemic shut down.
The "future historians" look back to assess the success of computational and data-driven tools in the face of 2020's transformative events, responding not only to the global pandemic but also to social movements and collective cultural reckonings such as the murder of George Floyd. Their vision of these tools' impact concludes that "equitable access to AI, facilitated through widespread cloud computing capabilities has made immeasurable contributions to transparency and accountability in urban design."
Geared toward both students and professionals, Artificial Intelligence in Urban Planning and Design: Technologies, Implementation, and Impacts was published with the aim of being the most comprehensive resource available on the state of AI as it relates to smart city planning and urban design. Learn more and order the book here.