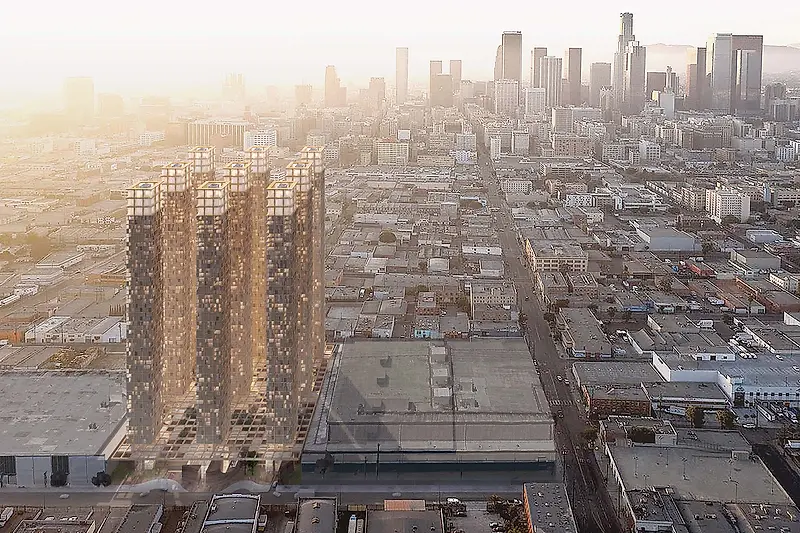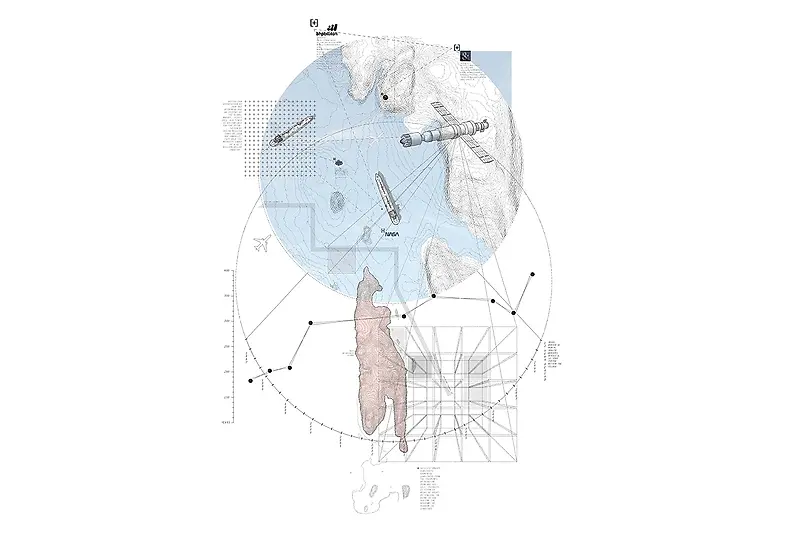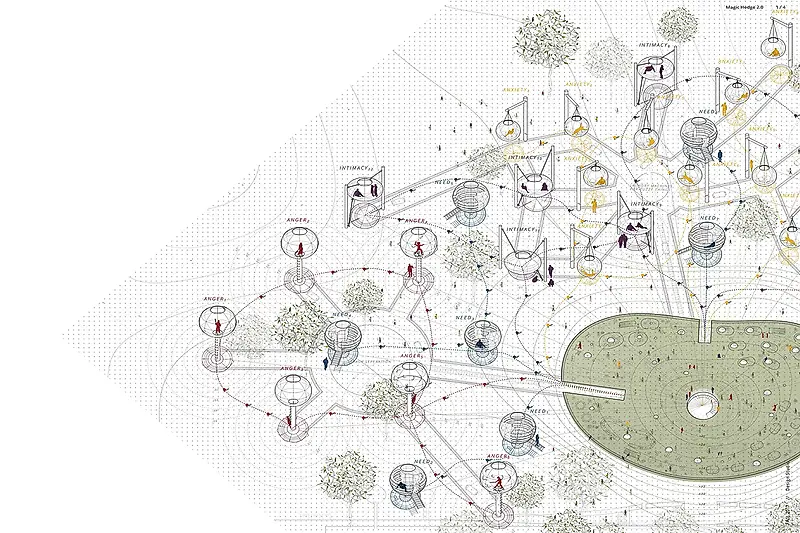 KPF Announces Winners of the Kohn Pedersen Fox Traveling Fellowship 2019
The three winners of the 2019 Kohn Pedersen Fox Traveling Fellowship were selected by jury on April 16 and announced during an evening event held at KPF's New York office.
The winners are CoCo Tin of Cornell University, Peteris Lazovskis of Harvard, and Jack Isles of The Architectural Association. Each will be awarded $8,000 to fund summer travel and an additional $2,000 after turning in a report about their experience. In addition, two students were awarded Honorable Mention: Taeseop Shin of MIT and Isabel Branas of Cornell.
The jury comprised Erika Hinrichs, Chair of the Department of Architecture at Pratt Institute and Principal at FBEH viaArchitecture ; Steven Hillyer, Director of the Irwin S Chanin School of Architecture Archive at Cooper Union and Co-founder of Arkanjel Productions; Maria Hurtado de Mendoza, Associate Professor of Architecture at New Jersey Institute of Technology, and Co-founder of Estudio.Entresitio; and Jeff Kenoff and Hugh Trumbull, Principals at KPF.
Each year, Kohn Pedersen Fox presents awards to students who are in their penultimate year at one of the twenty-seven design schools with whom KPF has chosen to partner. The goal of the award is to allow students to broaden their education through a summer of travel before their final year at school. Learn more about the KPF Traveling Fellowship here.