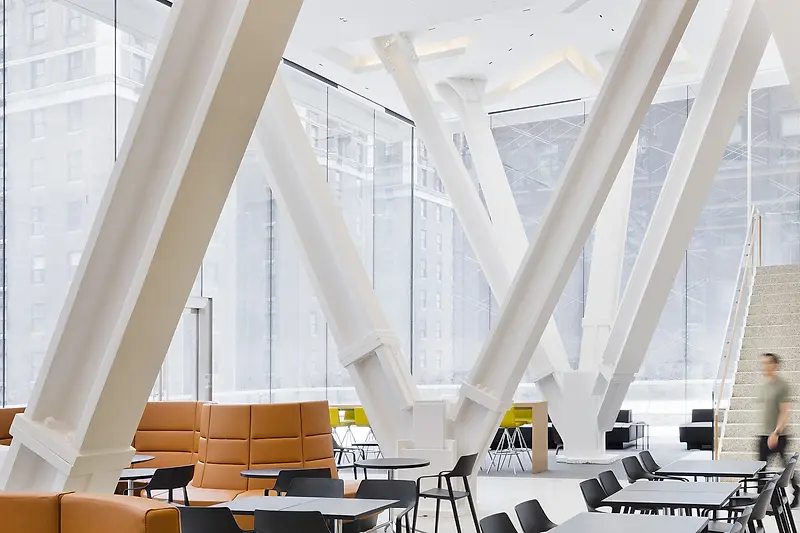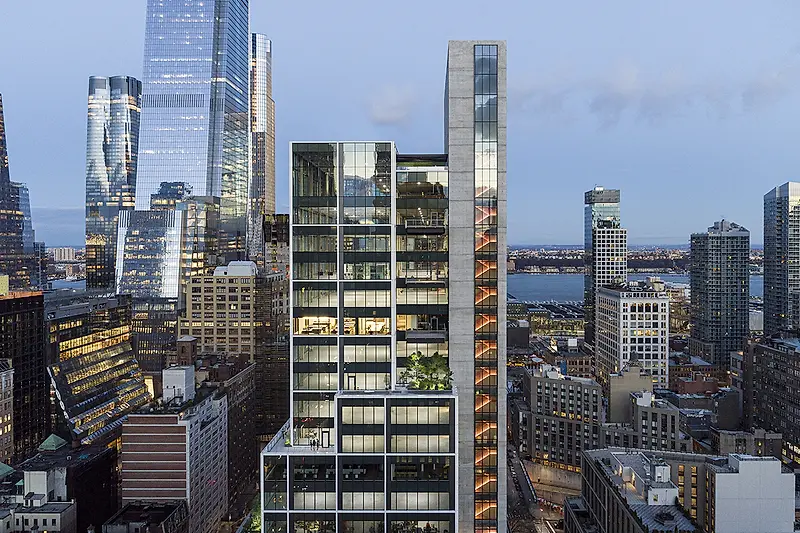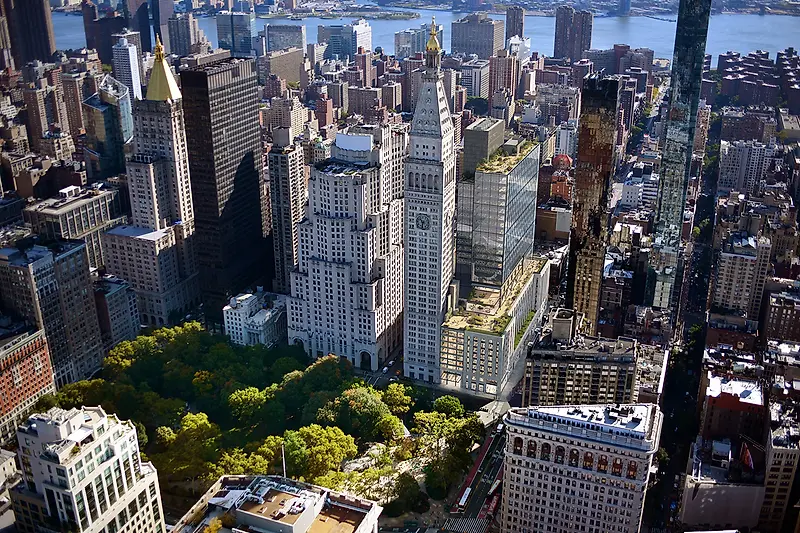 KPF Ranked Top Firm in Alteration Projects by The Real Deal
In the article, "Deans of Design," the outlet rounded up New York's busiest architecture firms, with KPF ranked third in the renovation list.
The Real Deal's in-depth look at New York architecture firms based its ranking on building permits issued by the Department of Buildings between April 1, 2021, and April 1, 2022. Coming in third in the "Top Architects for Alteration Projects" list, KPF's renovation portfolio in the city has steadily been growing, and includes a number of notable projects.
390 Madison Avenue recently won in the CTBUH Awards' renovation category. The project is a dramatic transformation and modernization of an outmoded office building in the heart of New York City's Midtown corridor. Last year, the KPF repositioning project Hudson Commons sold for over $1 billion, more than tripling the price of the building before its renovation four years prior. The sale marked New York's largest recent investment. Slated for completion in 2023, One Madison Avenue is a transformation of a mid-century office building into a Class-A, flexible workspace with over an acre of outdoor space in terraces and landscaped roofing. The building is already securing tenants, including IBM signing a 16-year lease spanning multiple floors with its own lobby entrance.
Read the full article from The Real Deal here.