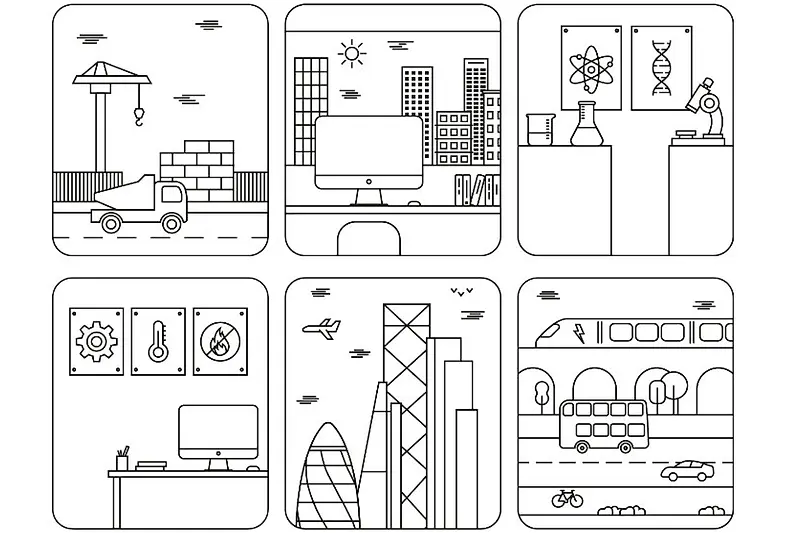 KPF Principals Selected for NLA's Expert Panels
John Bushell and Elie Gamburg have been announced as members of New London Architecture's Expert Panels on Tall Buildings and Innovation Districts.
Comprising key thinkers and practitioners in their field, NLA's expert panels bring together industry experts from across the NLA membership to provide thought-leadership on design, development and construction in London and respond to new policies or consultations.
John Bushell  has been reselected for a third term on the Expert Panel on Tall Buildings. NLA has played a key role in the debate around tall buildings and the Panel is instrumental in developing NLA's contribution, including placemaking and environmental impacts of towers, construction of towers post Grenfell, and attitudes to tall buildings for those living and working in the capital.
Elie Gamburg joins the Expert Panel on Innovation Districts. The panel will focus on the design and delivery of spaces for the science, tech and innovation sectors to support the burgeoning knowledge economy, and the clustering of businesses across the region to foster innovation.
Find out more about the expert panels here.