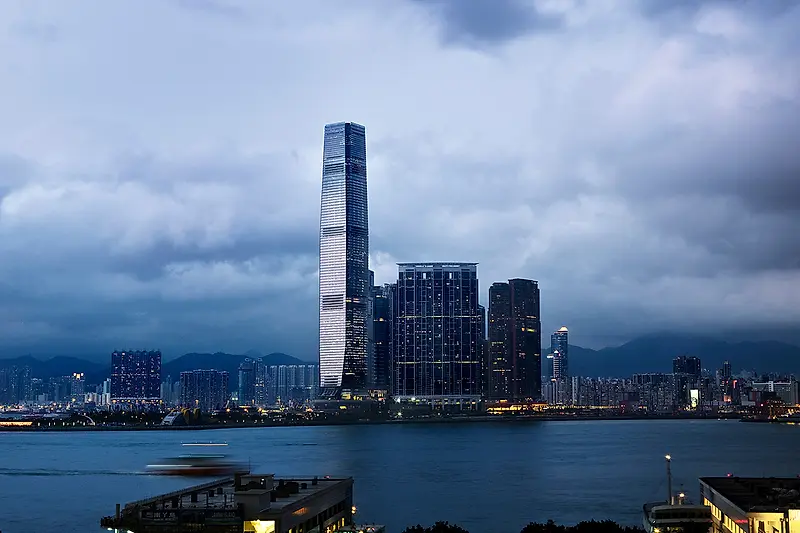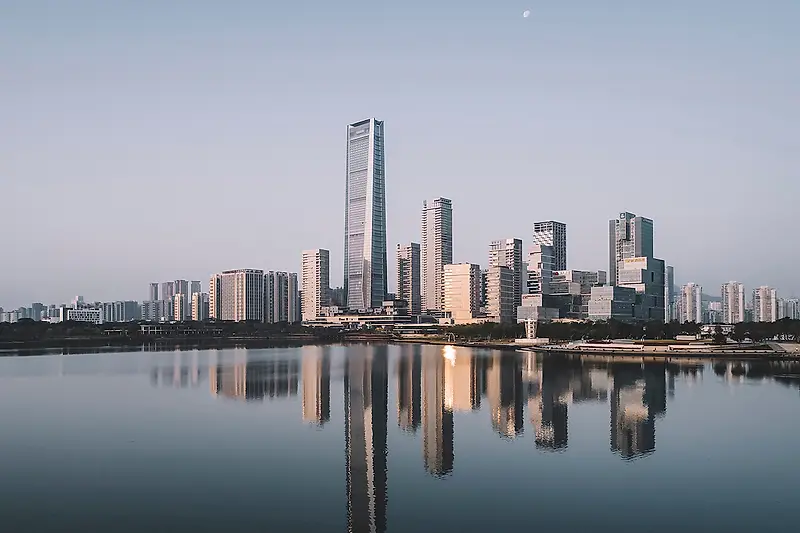 KPF Leadership Presents at CTBUH's "The Future City"
From November 8th through the 12th, the CTBUH conference "The Future City: Addressing Carbon, Climate, & Societal Crises" took place in cities across the world, featuring presentations from multiple KPF leaders and tours of KPF projects.
The Council on Tall Buildings and Urban Habitat's (CTBUH) 2021 conference kicked off on November 8th. Events took place in 16 cities across four continents through a series of talks and tours that provided both locally and globally informed views on how to achieve equitable and resilient cities.
On November 9th, two KPF principals spoke in Hong Kong. KPF President James von Klemperer presented on "The Sustainable Future – Tower Design in Transit-Oriented Development" during Session 1 of the day, themed "Sustainable and Low-Carbon Tall Buildings." Bernard Chang joined the day's third session, titled "Future City: Challenges and Opportunities," as Session Chair. The conference was held in KPF-designed International Commerce Centre at the sky100 Observation Deck, providing attendees with 360-degree views of the city from the Kowloon Peninsula.
In Shenzhen on November 11th, KPF Director Marianne Kwok spoke about humanizing high density during the day's first session. The conference was held in KPF-designed One Shenzhen Bay at the Sky Concert Hall, the world's highest concert hall. The following afternoon, attendees toured KPF-designed OCT Tower and gained insight into the building's Shenzhen Bay-inspired design.
Closing out KPF's speakers, Director Javier Roig­­ spoke in Spain on November 11th about future-focused design in a presentation titled "International Trends.'
"The Future City: Addressing Carbon, Climate, & Societal Crises" conference took place virtually and in person across multiple cities from Nov. 8-12, 2021. Learn more about CTBUH and the conference events here.