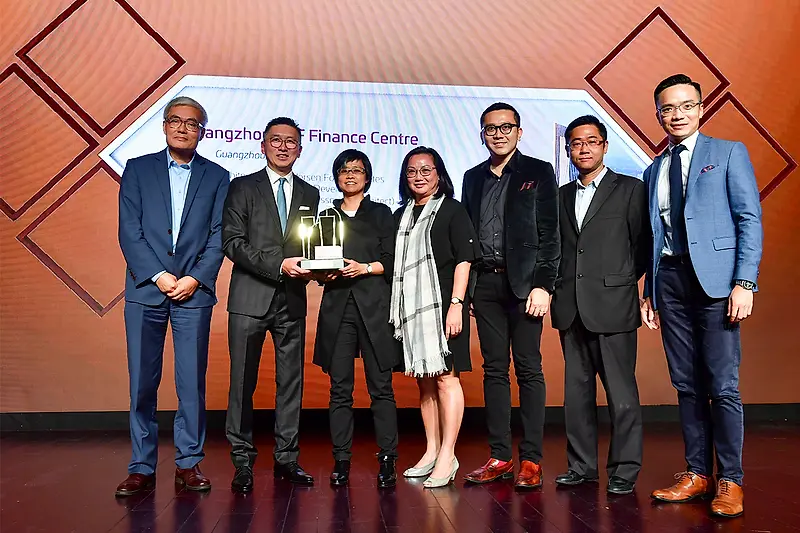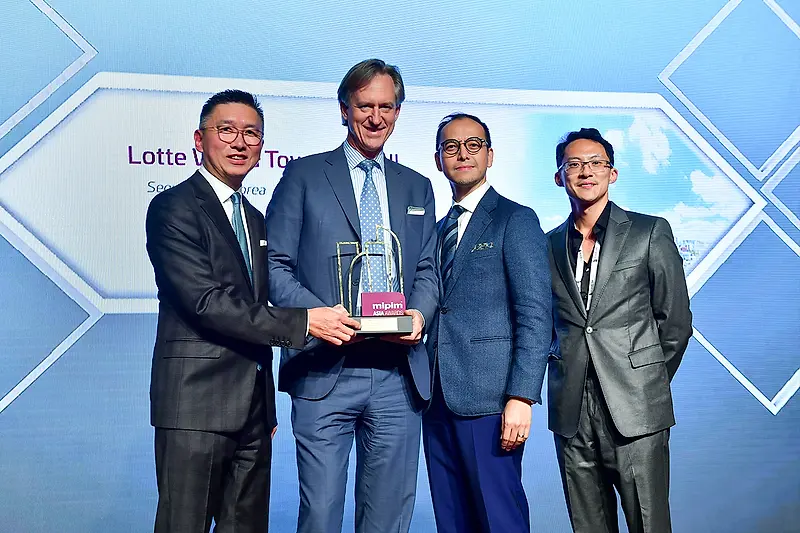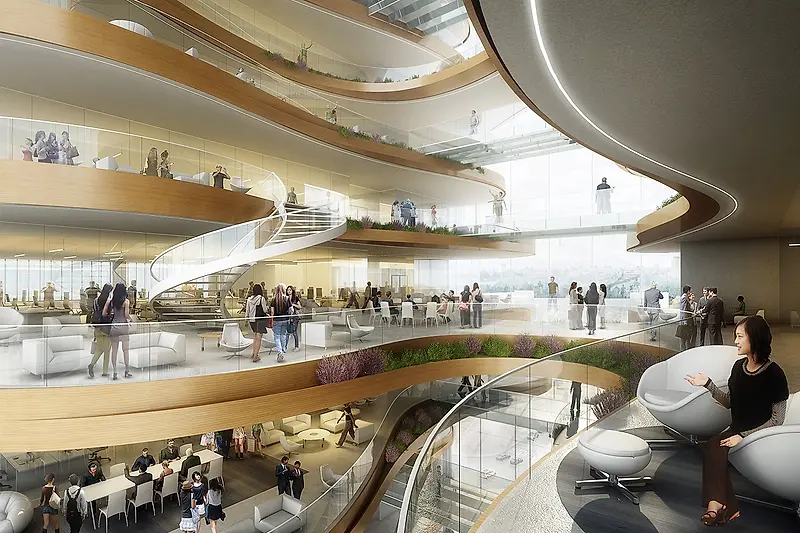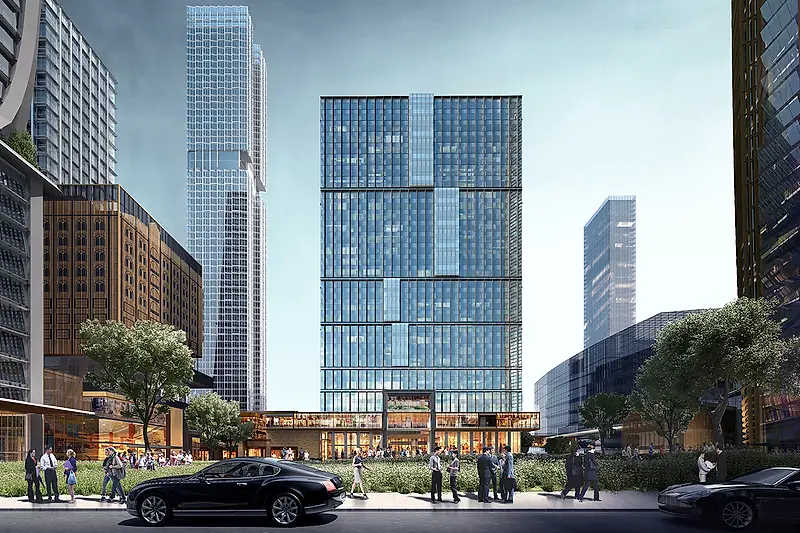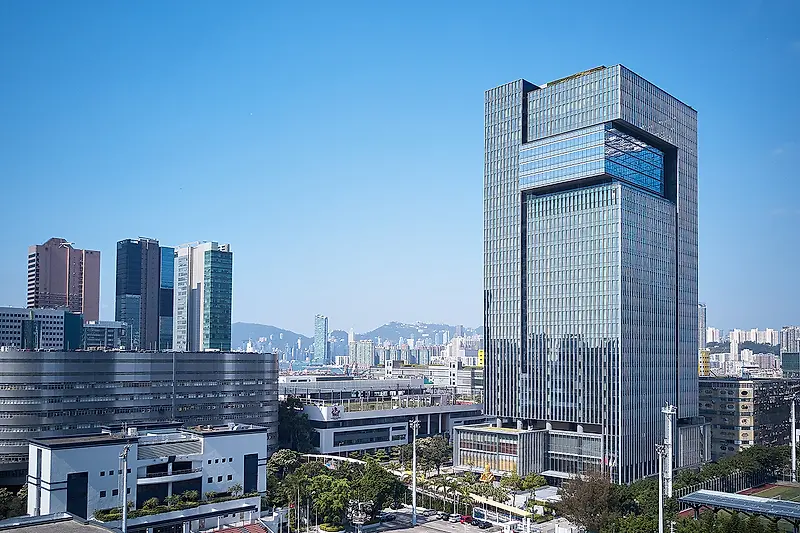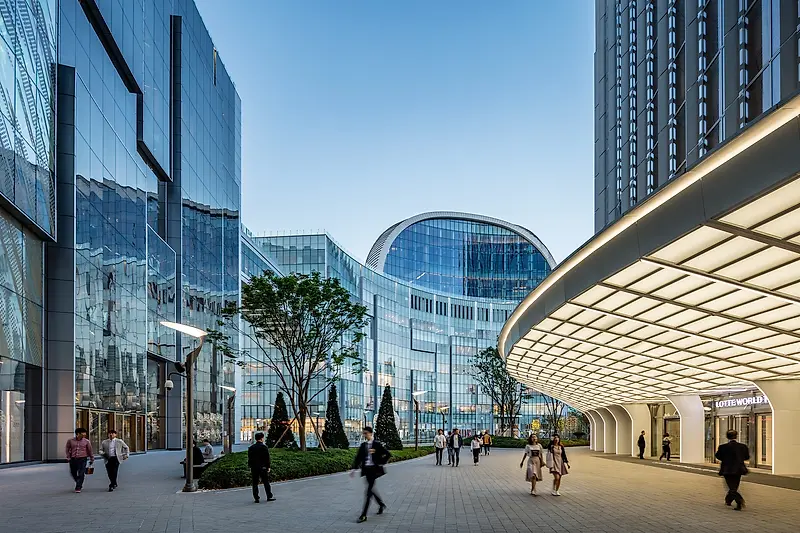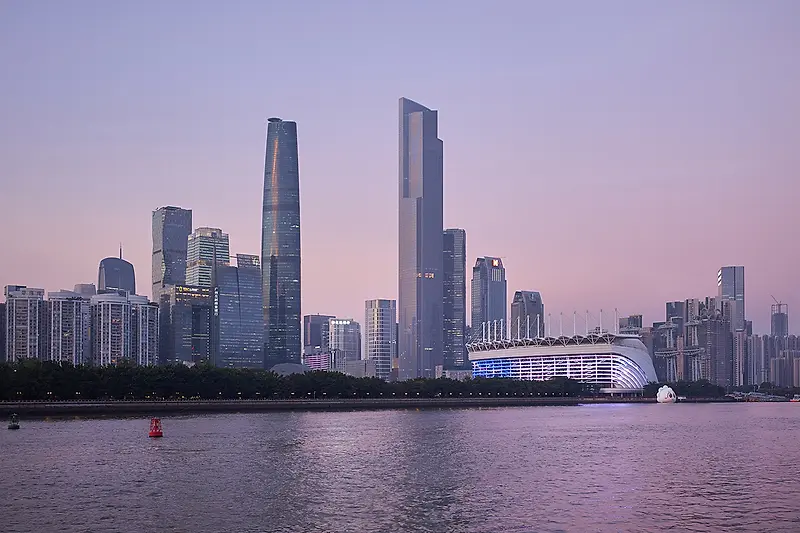 KPF Breaks Second Record at MIPIM Asia
Ranging from sky-high supertalls to complex office centers, multiple KPF buildings have won 2017 MIPIM Asia Awards.
The Awards recognized the firm in five separate categories. This marks the highest count of any architecture practice this year and the second time that KPF has achieved this record. Recognition included the following projects:
In past years, KPF won MIPIM awards for Riverside 66, One Shenzhen Bay, Harbin Bank Headquarters, and Tokyo Garden Terrace, among others. In 2015, the firm also received five awards for all of its shortlisted projects.
An international standard of excellence, the MIPIM Asia Awards celebrate innovation and achievement within the property industry. A prestigious jury selection, followed by a delegate vote, chose winners from over 100 competitions entries. Learn more about MIPIM Asia and the yearly Summit here.