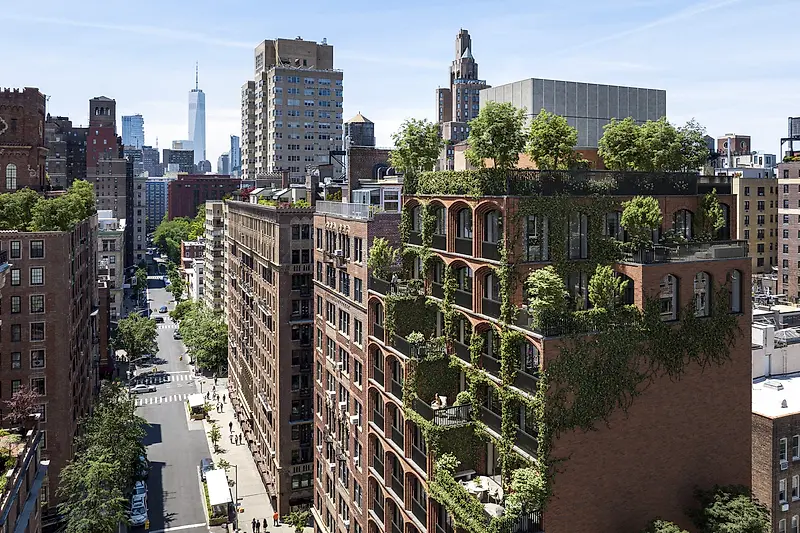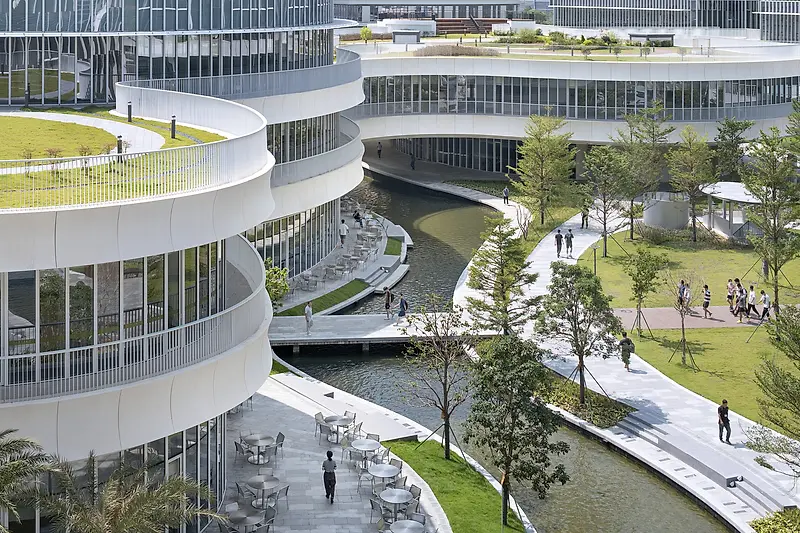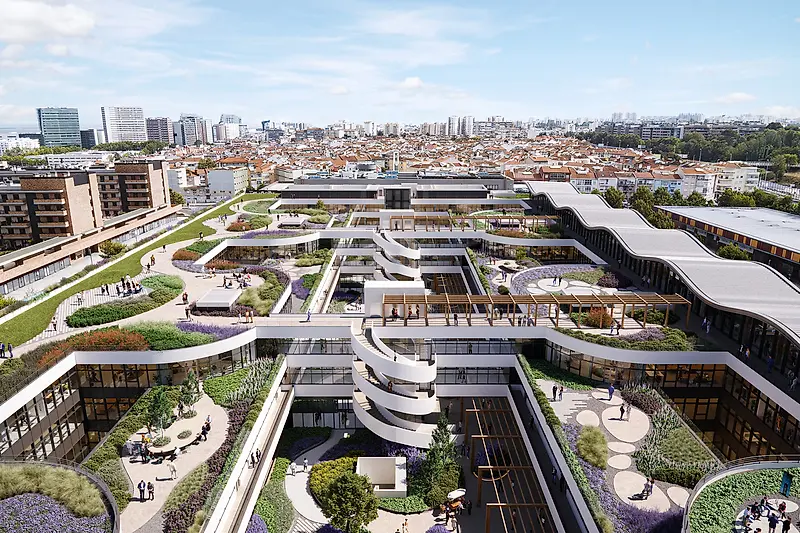 KPF Among BD+C's Top 10 Architecture Firms in 2023
In the annual list released by Building Design + Construction, KPF ranked as the nation's 9th largest architectural firm.
The outlet invites firms to self-report revenue data, which is then released in the annual BD+C Giants 400 Report highlighting the state of the AEC industry. In addition to informing the "Top Architecture Firms" list, multiple other rankings are posted through the months of August and September. KPF improved on its 2022 ranking, moving from 10th to 9th.
This year marks the 47th edition of the Giant 400 Report. View the full list of the top 175 firms from Building Design + Construction here.