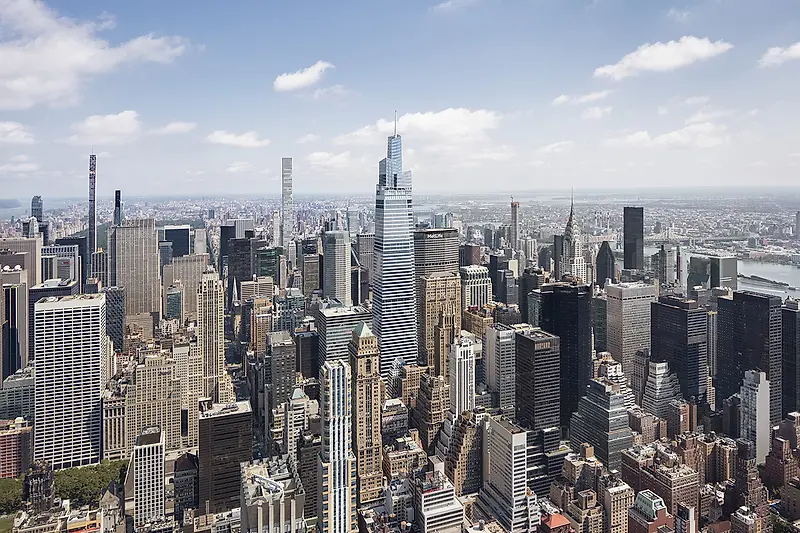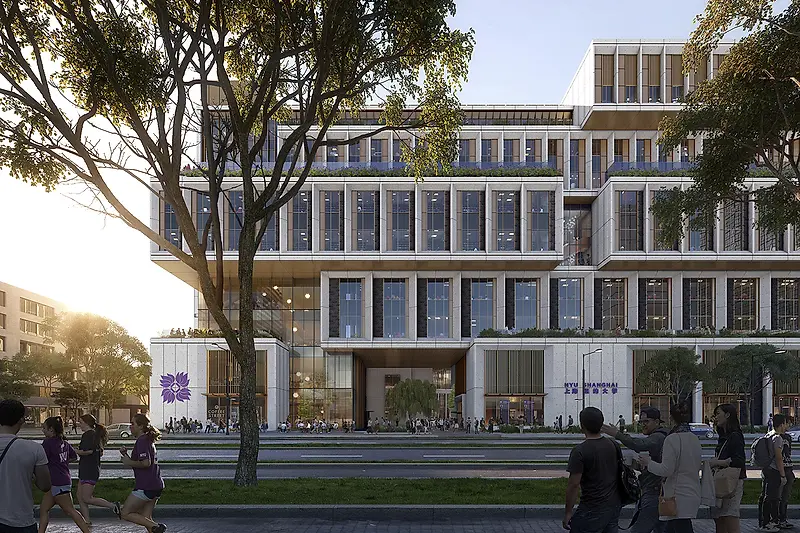 KPF Among BD+C's Top 10 Architecture Firms in 2022
In Building Design + Construction's annual ranking, KPF ranked 10th in the list of the nation's largest firms and 7th in the list of top university architects.
Each year, the outlet gathers firms' self-reported data and releases their Giants 400 report, a document that highlights the state of the AEC industry. From this report, multiple rankings are posted through the months of August and September, including the Top 180 Architecture Firms, where KPF is 10th, and the Top 150 University Architecture + AE Firms, where KPF ranked 7th. This year marks the 46th edition of the Giant 400 Report.
View the full list of the top 180 firms from Building Design + Construction here.