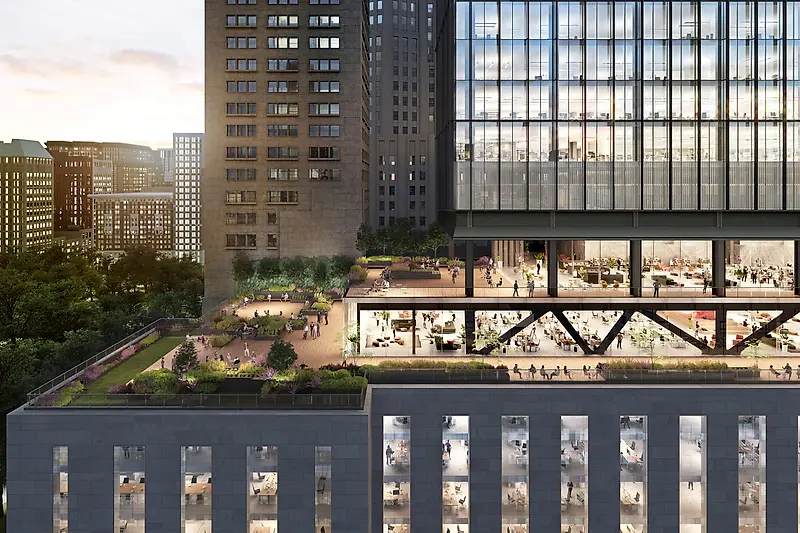 Josh Chaiken Leads CTBUH Walking Tour of New York City
On October 14th, the KPF Principal explored the organization's global theme of "Height and Heritage" during a tour of lower Manhattan.
Josh co-led the tour alongside Reechal Mevada, Job Captain at Gensler, and guided viewers along lower Broadway, highlighting projects such as the Woolworth Building, the Flatiron Building, and KPF-renovation project currently underway, One Madison Avenue, among others. The tour ended with drinks at the Oscar Wilde Bar at 45 West 27th Street.
The tour took place on Friday, October 14th from 4:00 PM to 6:00 PM and began at the Jacob Wrey Mould fountain at 43 Park Row. Learn more here.