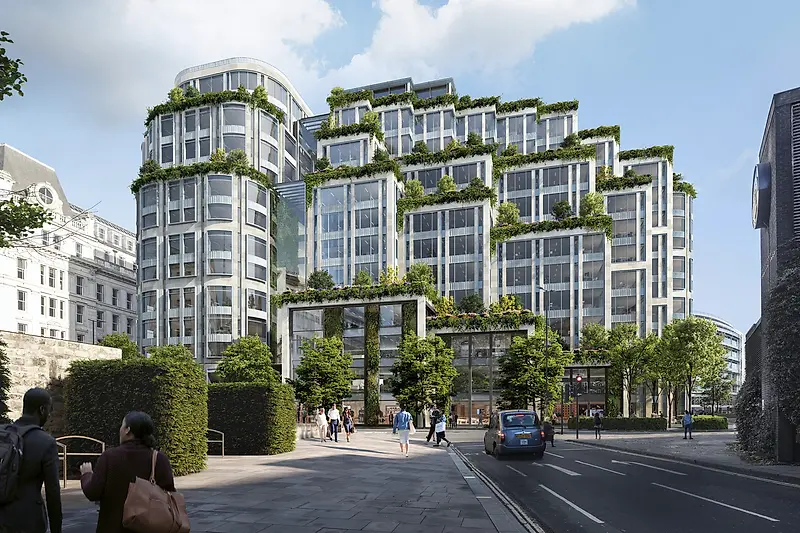 John Bushell Presents at the High-Rise Congress 2023: 'The Carbon Clock is Ticking'
KPF Design Principal, John Bushell visited Utrecht to present KPF's international experience on the topic of 'The Future and Legacy of Tall Buildings'.
Hosted by The Dutch Tall Building Council, John spotlighted KPF's transformation projects, from adaptive reuse projects in New York City, to reusing building materials for a more circular approach to construction.
John presented the transformation of 81 Newgate Street (Panorama St Paul's), which will be one of the first net zero carbon enabled office developments in London. The project will transform an outdated 1980s office block, reusing the existing Portland stone, providing plentiful outdoor terraces and a unique view of St Paul's Cathedral.
This year's annual congress looked at the challenges of densification to Dutch cities, the urgent need for CO2 reduction and approaches to reusing redundant and outdated high-rise buildings.
The congress welcomed 200 guests including architects, investors, and developers.
Find out more here.