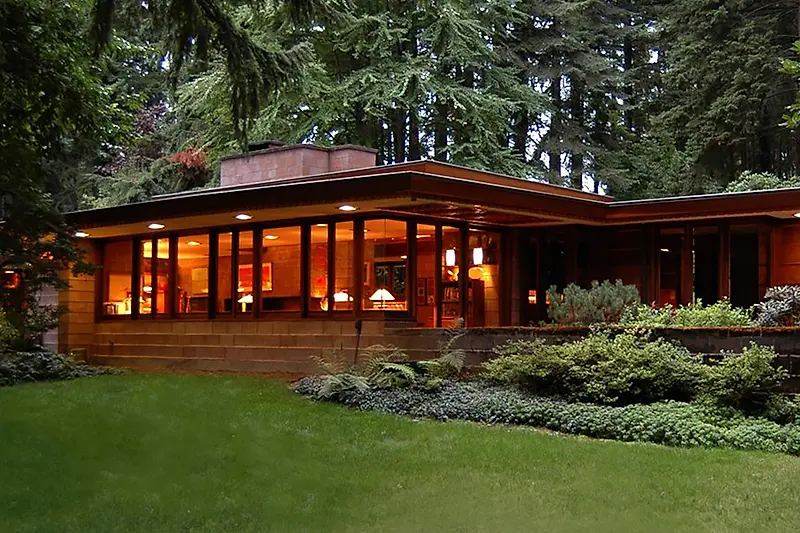 James von Klemperer Speaks with Dezeen about Significant American Architecture
The KPF President shared what he considers to be the country's most influential building, rounding out a list of the top 10 picks from American architects.
In the article highlighting American architecture, Dezeen asked 10 leaders in the field to name the US building that is most important to them, as well as the country's architectural history. For his selection, Jamie chose the Ray Brandes House, designed by Frank Lloyd Wright in 1952. He explains that "the Brandes House…provides us with an example of climate-responsive and resource-saving architecture." Expanding on his reasoning, Jamie shared, "One of Wright's later Usonian houses, it exemplifies the economies of diminutive scale and the judicious use of materials. This admirable example of sustainable design serves as a useful paradigm for today's practice."
Read the full list from Dezeen here.