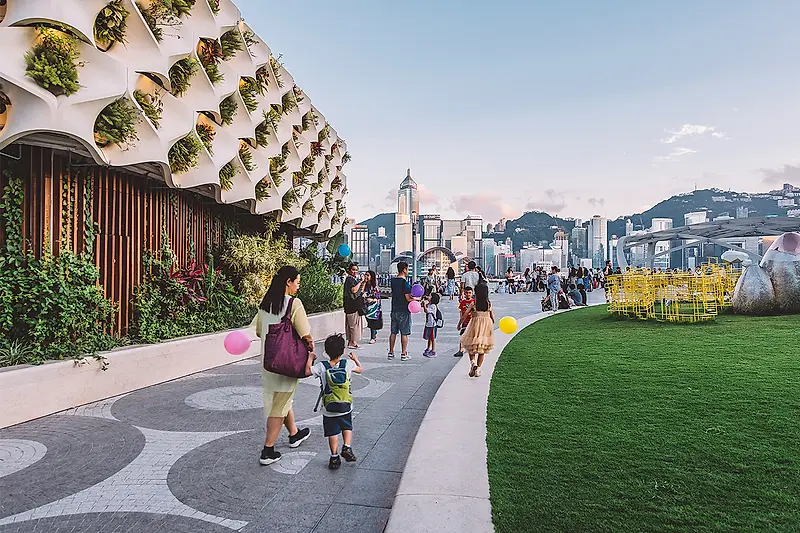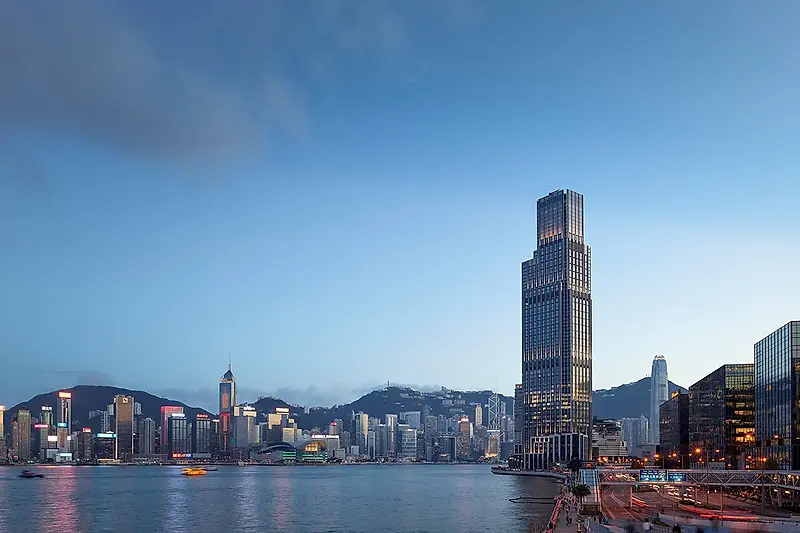 Forth Bagley Presents "Tomorrow's High-Density Neighborhood" at CTBUH World Congress
On October 29, the KPF Principal gave a lecture titled "Victoria Dockside: Building Tomorrow's High-Density Neighborhood.
As part of a session on developments in Asia, Bagley addressed this KPF-designed project's unique role within Hong Kong's dense, urban fabric. Neither a traditional, mixed-use building anchored by an office program, nor a conventional precinct project centered on the creation of street retail, Victoria Dockside represents a new kind of hybrid neighborhood, a lifestyle destination with stacked uses forming a vertical precinct. Two hotels, serviced apartments, and retail and cultural amenities support the area's massive regeneration of public space.
Victoria Dockside houses the Rosewood Hong Kong, which recently won a MIPIM Asia Award in the category of Best Hotel & Tourism Development. The tower, comprising short-stay hotel amenities, serviced residences, and boutique office space, announces the development along the Victoria Harbor waterfront. Its stepped, irregular massing expresses its multiple programmatic divisions while maintaining a cohesive exterior language and offering unobstructed views of the water.
This year, the Council for Tall Buildings and Urban Habitat (CTBUH) hosted their 10th World Congress in the organization's home city. Its occasion also marks CTBUH's 50th anniversary, informing the event's theme of "50 Forward / 50 Back." The overall program strives to explore "the most significant advancements in tall buildings and cities from the last 50 years, whilst inquiring into the future of our cities 50 years from now."
Read more about Forth Bagley's session at the CTBUH World Congress and the overall programming.