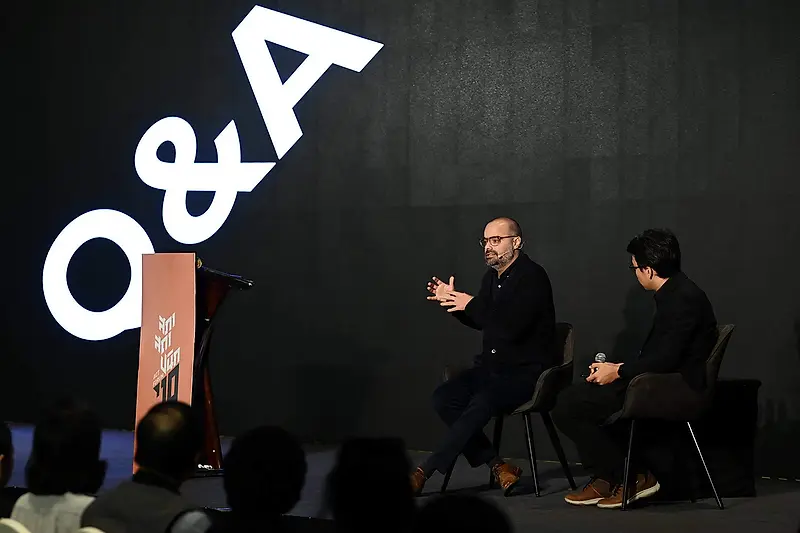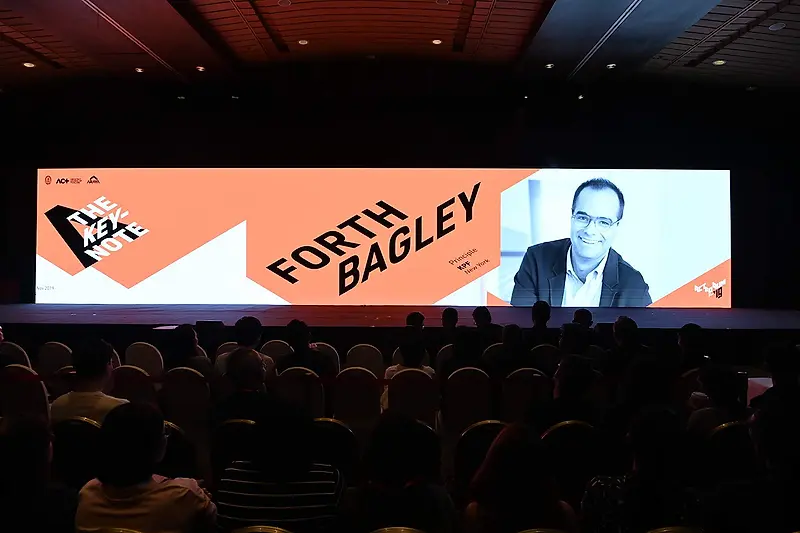 Forth Bagley Presents Keynote at ACT Forum Expo 2019 in Bangkok
On Saturday, November 16th, the KPF Principal shared a keynote presentation celebrating the firm's belief in the power of urban architecture, collaboration, and innovation.
Bagley's keynote included case studies of the firm's projects spanning the globe and will emphasize the focus on creating impactful, people-focused urban buildings and precincts. Bagley discussed KPF's global organization and share how this structure — of 700 people, with 30 Principals, working in 52 countries — affects KPF's design solutions.
Held in Bangkok's Impact Challenger Hall, ACT Forum 2019 is the inaugural exposition and forum held by the Architect Council of Thailand. The event offers industry representatives a chance to explore market opportunities and trends in business by spotlighting innovation and creativity in building and design.
Learn more about the ACT Forum Expo 2019 here.