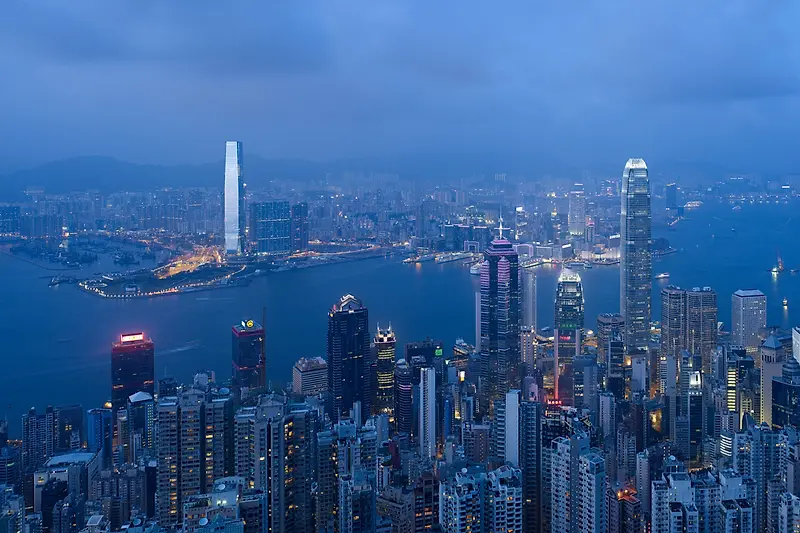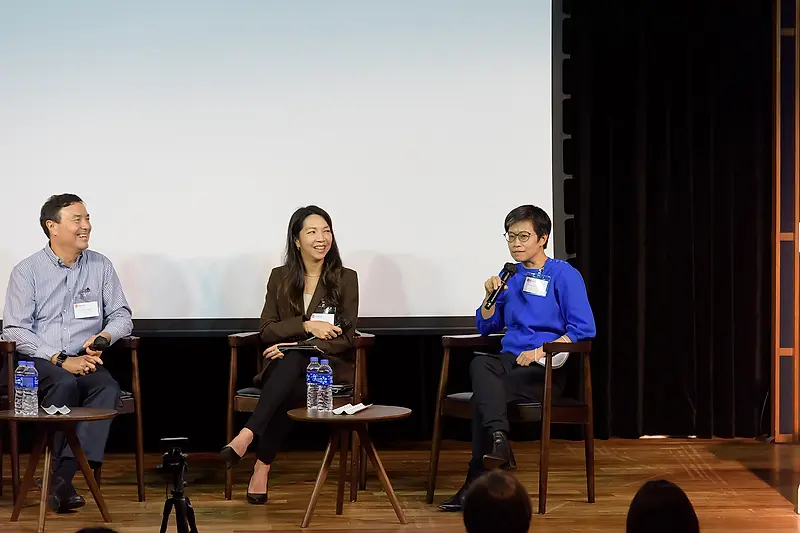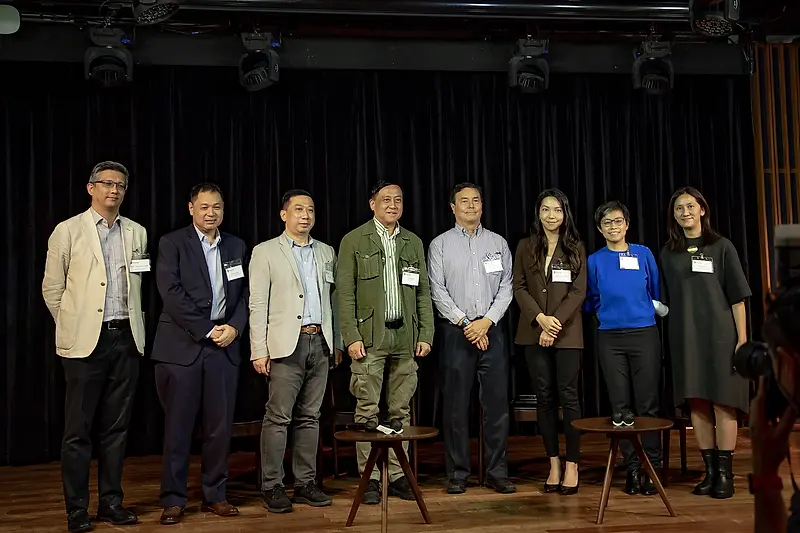 Florence Chan Moderates AIA Hong Kong Panel on Greater Bay Area
On October 22nd, the KPF Director and current President of the local AIA chapter led a discussion with industry experts on the state of the region.
The third event in the AIA Hong Kong 25th Anniversary Symposium, "The Greater Bay Area (GBA) – On the Horizon," joint-hosted by AECOM, brought industry leaders together to decode the economic outlook and highlight future opportunities for architects and allied professionals in the GBA.
Florence Chan moderated a panel featuring Mr. Chris Yoshii of AECOM, Mr. Kyran Sze of GBA Economic and Trade Association, and Ms. Rosanna Tang of Cushman & Wakefield. The group shared insights on market trends, investment potential, and the latest real estate developments in the GBA. Additionally, they discussed post-COVID challenges, including the impact of border restrictions.
Prior to the event, the AIA Hong Kong chapter held its annual general meeting. Learn more here.