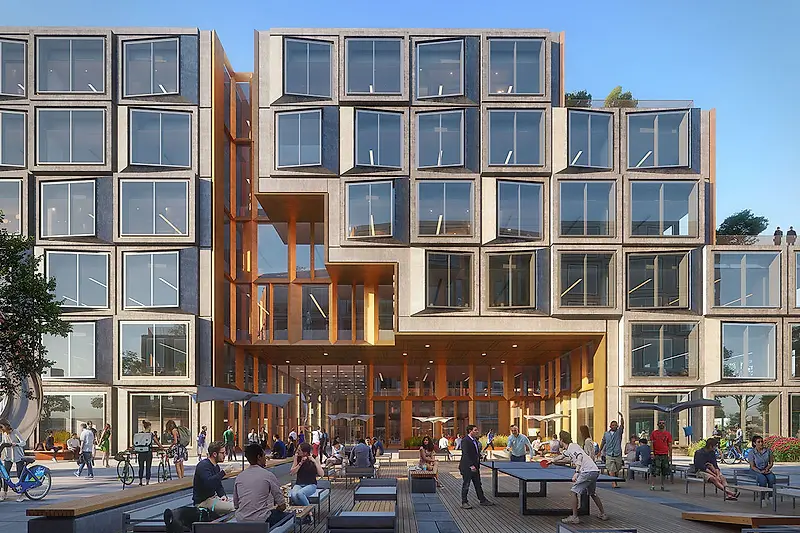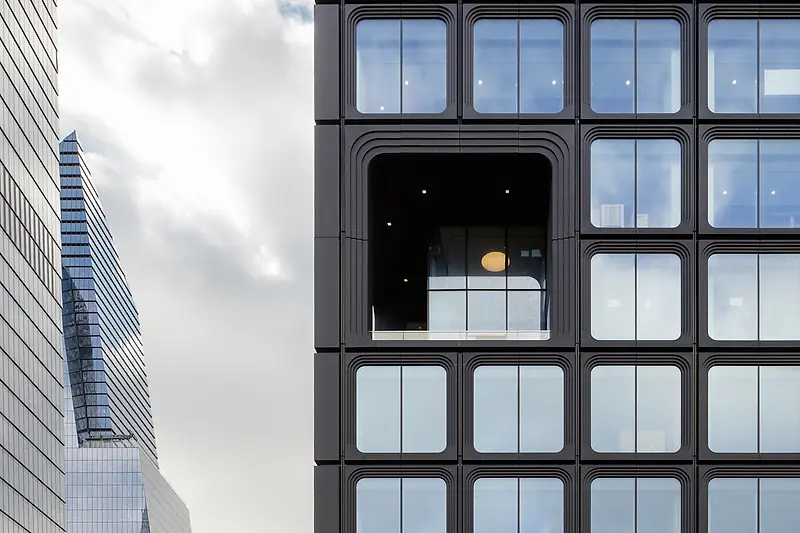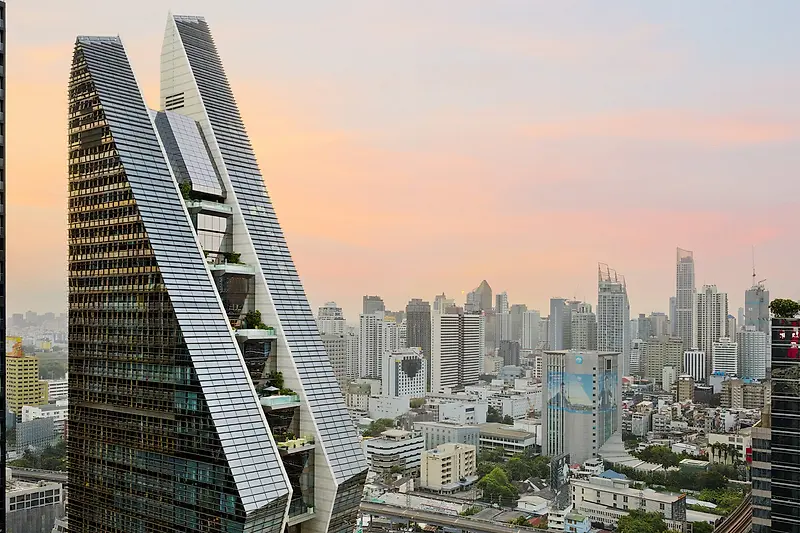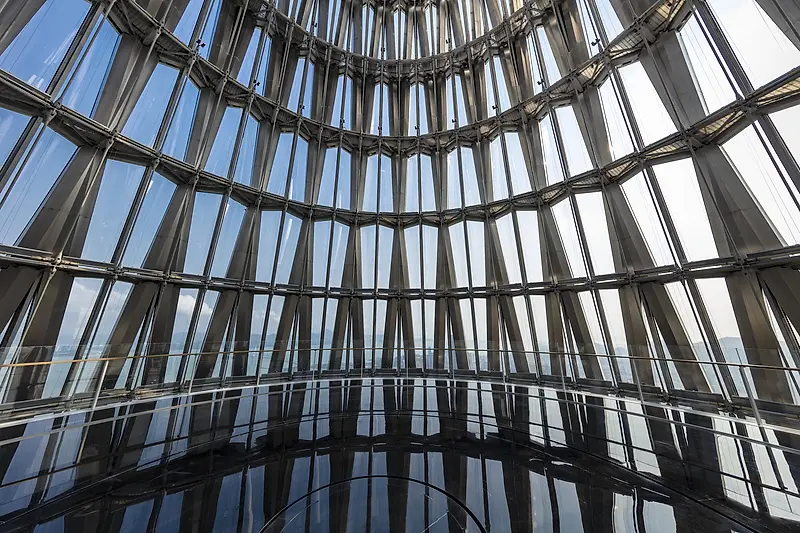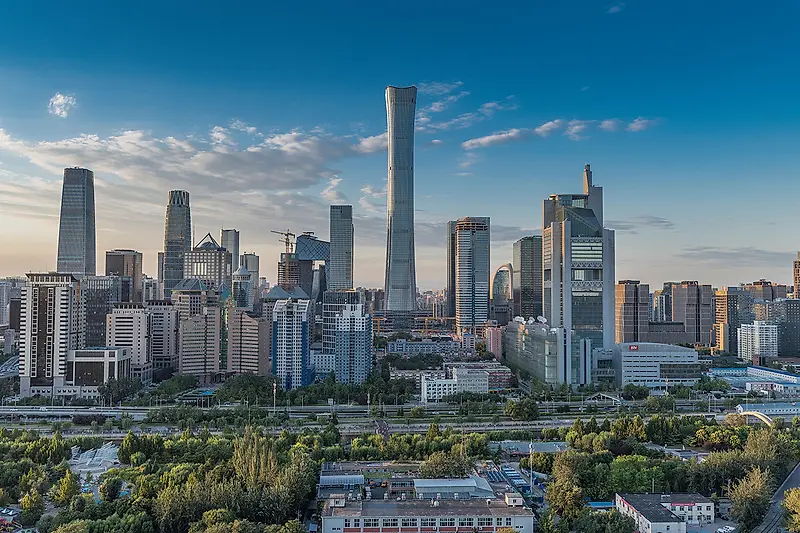 Five KPF Projects Win 2019 American Architecture Award
Platform 16, 55 Hudson Yards, Rosewood Bangkok, China Resources Tower, and CITIC Tower were among this year's recipients.
Hosted jointly by The Chicago Athenaeum Museum of Architecture and Design and The European Centre for Architecture Art Design and Urban Studies, the American Architecture Awards honor innovation and excellence in American architecture. Now in its 25th year, the Awards celebrate winning projects in all forms: skyscrapers, airports, parks, pavilions, private homes, landscape architecture, and more.
In San Jose, Platform 16 blurs the line between natural and urban environments, creating a more comfortable working lifestyle for its tenants. The sustainable façade, both beautiful and functional, elevates the project's level of innovation.
55 Hudson Yards, located directly above the new No. 7 subway station on Manhattan's west side, invokes modernism and echoes the surrounding historic cast-iron buildings with a consistent gunmetal grid. The LEED Gold-targeted building houses a multi-disciplinary set of tenants from legal to creative industries.
Rosewood Bangkok, inspired by a symbol of welcoming Thai culture, pulls the Thai landscape into the building with tropical vertical gardens and links directly to the Ploenchit Skytrain Station, further connecting guests to the city.
Shenzhen's China Resources Tower, located in the Houhai District, is innovative in its magnitude and geometric precision, symbolizing the company's greatness and growth. The tower is one of the few in the world that features a "sky hall", a cathedral-like space that allows people to occupy the building's absolute highest point.
CITIC Tower, a new development in Beijing's central business district, is the tallest building in the capital. The tower's unique form, narrowing in the center and widening at the top and base, gives it an iconic presence on Beijing's skyline.
The only national and global architecture program at its scale, the American Architecture Awards aims to encourage and celebrate new innovations by placing American architecture in a global light. Winners will be honored at an Awards Presentation and Gala Dinner hosted by The Chicago Athenaeum in Miami on October 10, 2019. Learn more about the Awards here.