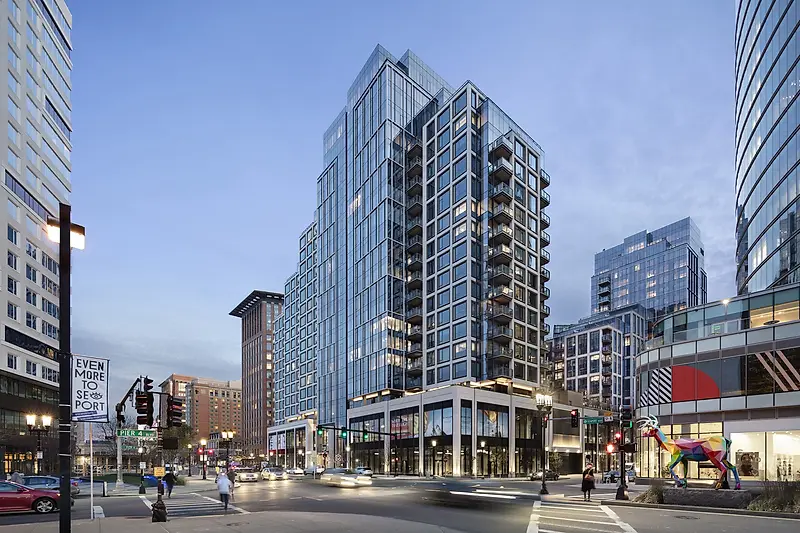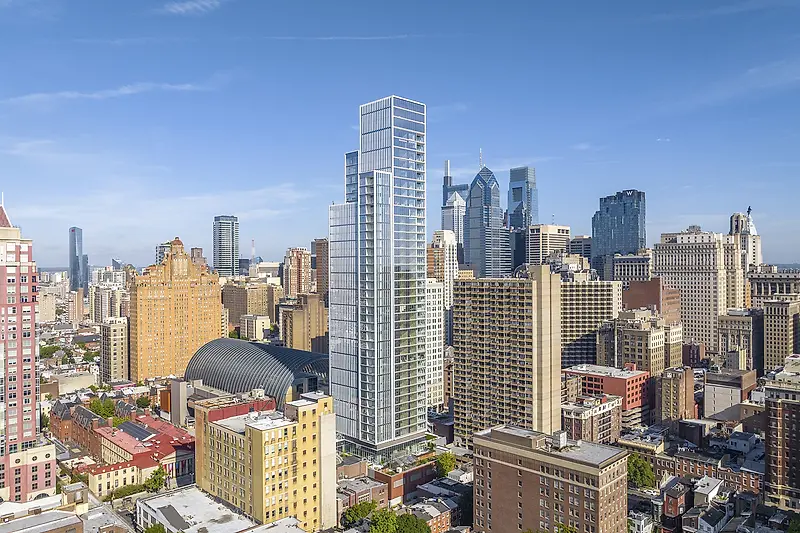 Echelon Seaport and Arthaus Win Multi-Housing News Award
Yesterday, both projects were honored at an event celebrating the MHN's Excellence Awards winners.
The Alyx at Echelon Seaport, a residential project inspired by Boston's Victorian neighborhoods, won Silver in the Development & Design: High Rise category. The stepped form of the tower permits views and light to reach into each unit central space. Additionally, more corner units are created, with 48 terraces across the residential apartments. The tower's main entrance faces an interior piazza that connects to a network of pedestrian and vehicular streets between them.
In the same category, Arthaus was the recipient of the Bronze Excellence Award. The building officially opened in September and provides the growing arts and cultural district with a new landmark. The 47-story tower is comprised of four rectangular volumes, each rising to a different height, resulting in a stepped tower top. In addition to 108 residences, Arthaus also includes more than 36,000 square feet of world-class amenities, such as a rooftop greenhouse, an indoor lap pool, and a fitness center.
The event featured the award ceremony and a keynote address from MHN's Lifetime Achievement winner Tom Bozzuto of The Bozzuto Group, followed by networking and cocktails. The MHN Excellence Awards took place on December 1st from 5:30 PM to 8:30 PM at the Resource Furniture showroom in New York. Learn more here.