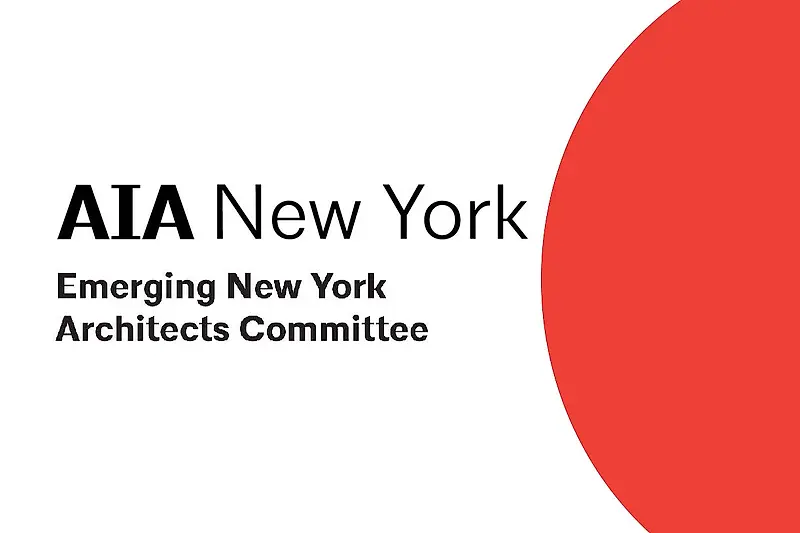 Devin Ratliff Provides Career Advice to Emerging Architects
On September 22nd, the KPF Director joined industry experts to discuss how young professionals can find opportunities and pivot careers in a webinar hosted by the AIANY Emerging New York Architects Committee.
The webinar is designed to help individuals further their careers through exploring and utilizing possibilities in the market. Devin brings three decades of experience to the panel. He provided insight into how he rose through the ranks at KPF to become a director and discussed the changes he's witnessed over his time in the industry. The panel also included HR professionals, career advisors, and recruiters. Speakers addressed questions of firm culture, negotiation best practices, identifying opportunities, and more, followed by a Q&A.
Devin was joined by Brian Baxter, Senior Consultant and Recruitment Specialist, Bespoke Careers; Drew Paul Bell, Founder of Design Lab Reviews and Project Architect at Resolution: 4 Architecture; Sarah Capichioni, HR Manager, Morris Adjmi Architects; Vivian Lee, FAIA, Design Director, Gensler; and Amanda Lehman, Director of Personnel Development, COOKFOX Architects.
The webinar took place on Thursday, September 22nd, from 6:00 PM to 8:00 PM. Learn more here.