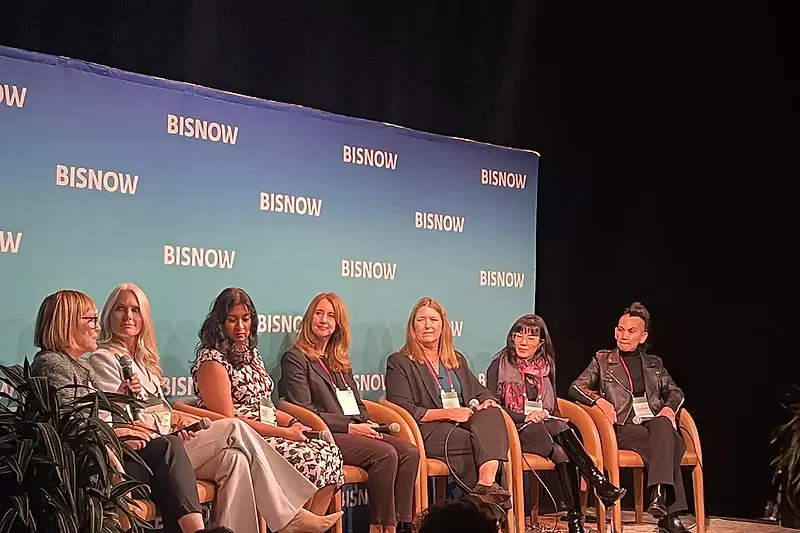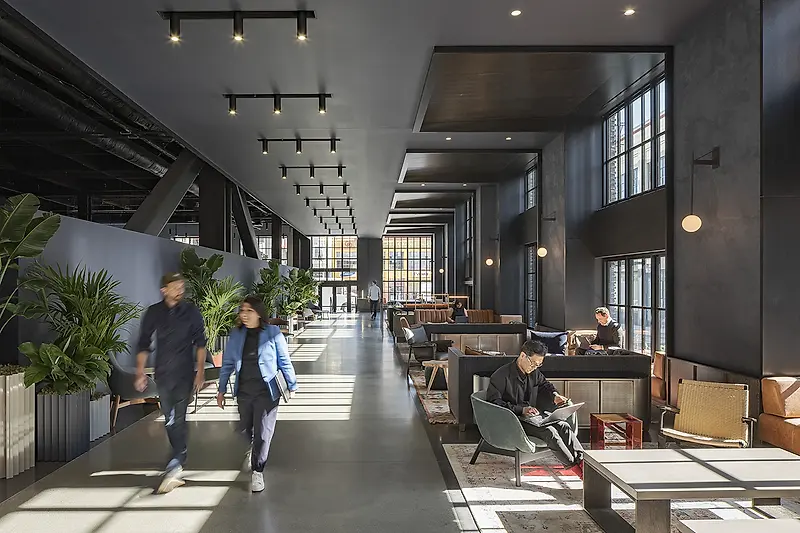 Angela Wu Honored as Woman Leading Real Estate by Bisnow
The KPF Director was one of 30 women to be recognized for driving the ACE industry forward in a celebration hosted by Bisnow on November 7.
The event brought together Northern California's women leading real estate for a ceremony to celebrate their accomplishments. The honorees provided insight into their success, with opportunities for networking and the sharing of resources for professional development. Angela was recognized in the 2022 ceremony as well.
During the panel "Women Transforming CRE," Angela spoke about the importance of mentorship and how her relationship with KPF Co-Founder Gene Kohn helped her overcome her perceived shortcomings. "[Gene] wanted to get to know me for who I am and not what I look like," Angela shared. "He wanted to know whether or not I'm on this journey with him. He talked about his dream of a West Coast office and about all the more people we could possibly impact. Throughout the past five years, the very short time I got to spend with him, he was more of this very attentive mentor." Read more about the panel here.
Angela was joined by fellow honorees Swathi Bonda, SVP, Development, Lendlease; Laura Billings, Principal, srmErnst Development Partners; Sandra Biddulph, Principal, DCI Engineers; Heather Wallace, Managing Director, Client Services, Bozzuto; and Kū Nakanelua, Director of Creative Development, Sentral. Nancy Lundeen, Partner at Allen Matkins, moderated the discussion.
Angela is the Director of KPF's San Francisco office, serving as the on-the-ground coordinator for the firm's west coast projects. Her local projects include Platform 16, 415 Natoma, and 10 South Van Ness.
The event was held on November 7 at Chorus, 30 Otis Street in San Francisco. Learn more here.