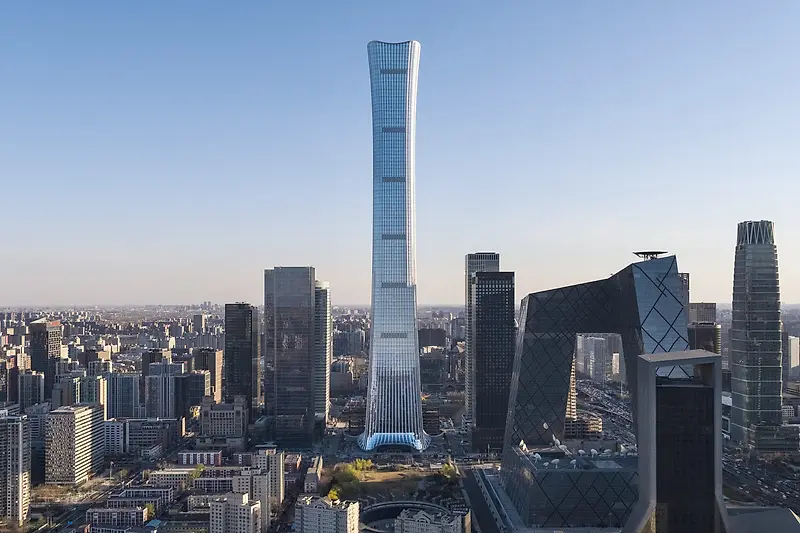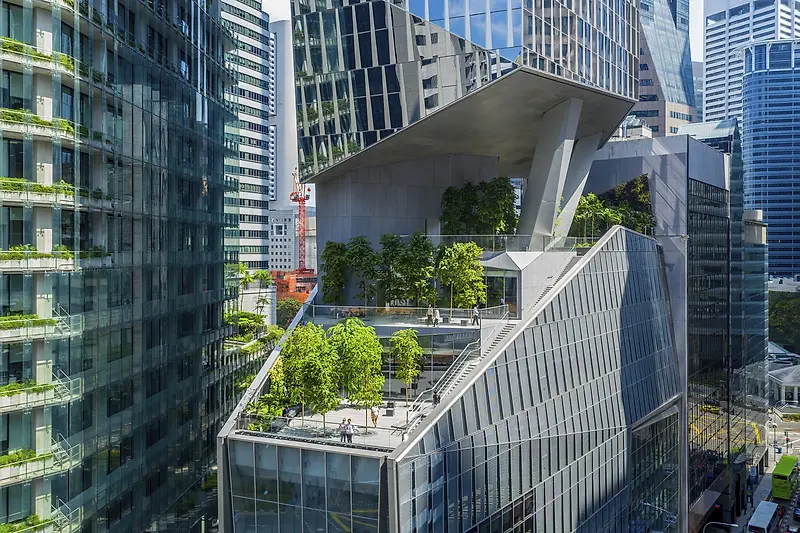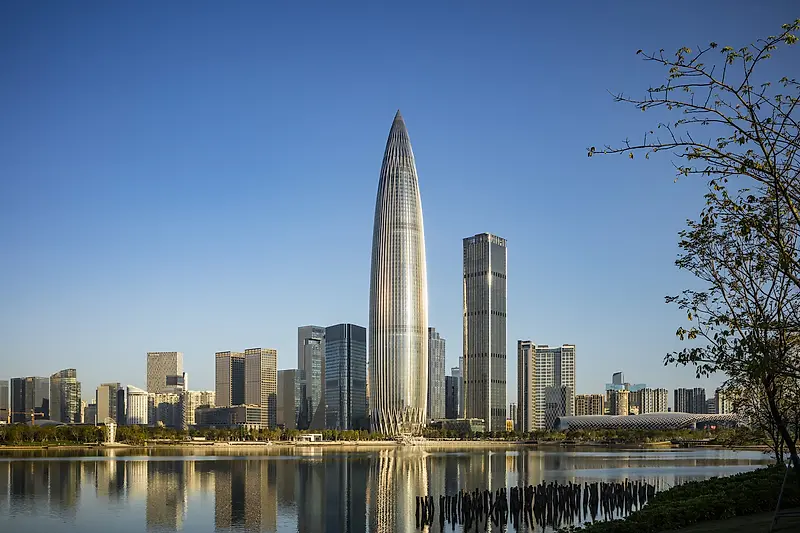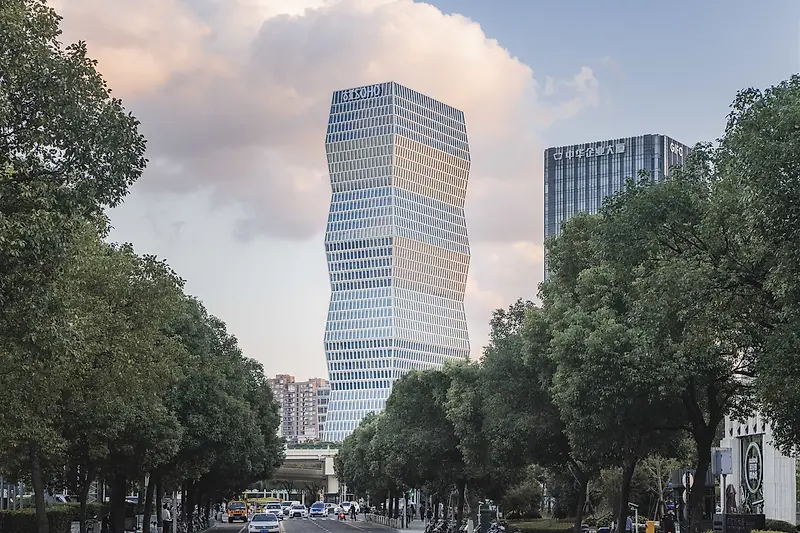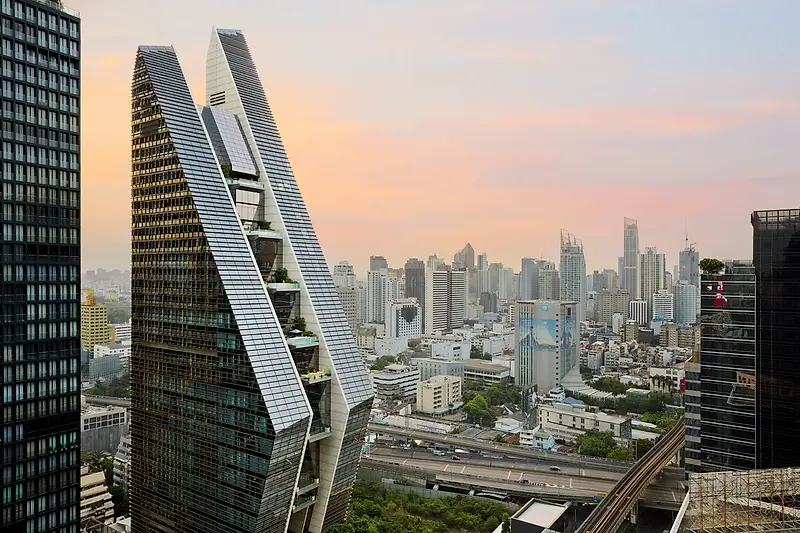 A&D Awards Honor Five KPF Projects
CITIC Tower, Robinson Tower, China Resources Tower, SOHO Gubei, and Rosewood Bangkok earned spots on the 2019 shortlist.
The A&D Trophy Awards and the A&D China Awards highlight successful architecture, interior design, and product design projects in Asia and beyond. This year, the A&D Awards celebrated five KPF buildings in two categories.
CITIC Tower, China Resources Tower, and SOHO Gubei, recognized by A&D China in the Best Commercial, Retail, & Office category, are representative of China's successful business and financial districts. CITIC Tower houses the headquarters for the CITIC Group and CITIC Bank and towers 528 meters above Beijing's ground plane. As the tallest building in the capital, CITIC Tower acts as a sculptural landmark on Beijing's skyline. China Resources Tower represents China Resources' growth and stature in Shenzhen. The tower features a sky hall, which allows people to occupy the highest point of the building and to experience panoramic views of the city. SOHO Gubei, standing above the Hongqiao Central Park, harmonizes the leisurely residential environment with Shanghai's central business district. The building's undulating façade is rational yet expressive, introducing a subtle artistry to the surrounding neighborhood.
Shortlisted by the A&D Trophy Awards in the Best Commercial, Retail, & Office Category, Robinson Tower pulls nature into retail and office space through its podium and interior gardens. The resulting building is representative of Singapore's contemporary and multi-faceted culture.
Rosewood Bangkok, located in Bangkok's central business district, is shortlisted in the A&D Trophy Awards Best Hotel & Resort category. The project, a symbol of welcoming Thai culture, both invites guests into the city, as well as invites the tropical Thai environment into the building's interior.
This year's projects were evaluated by a panel of esteemed architects and designers from around the world. Awarded projects demonstrate innovative design, community involvement, and consistent high quality. Learn more about the awards here.