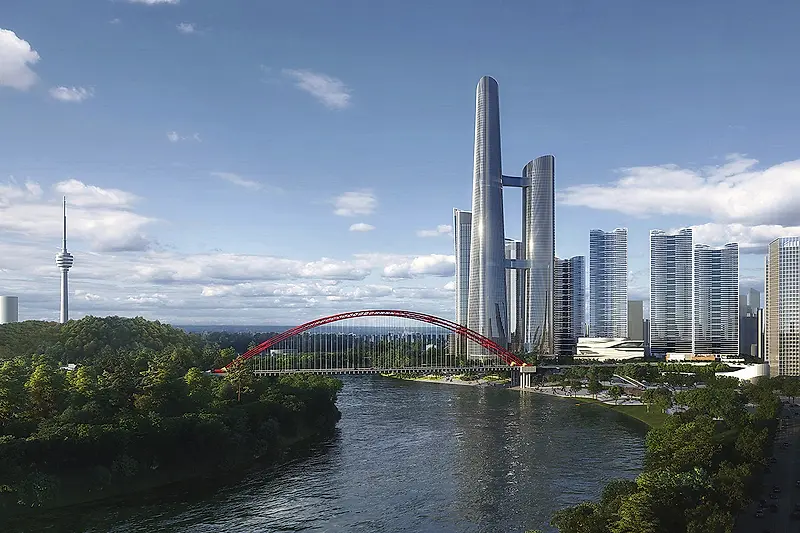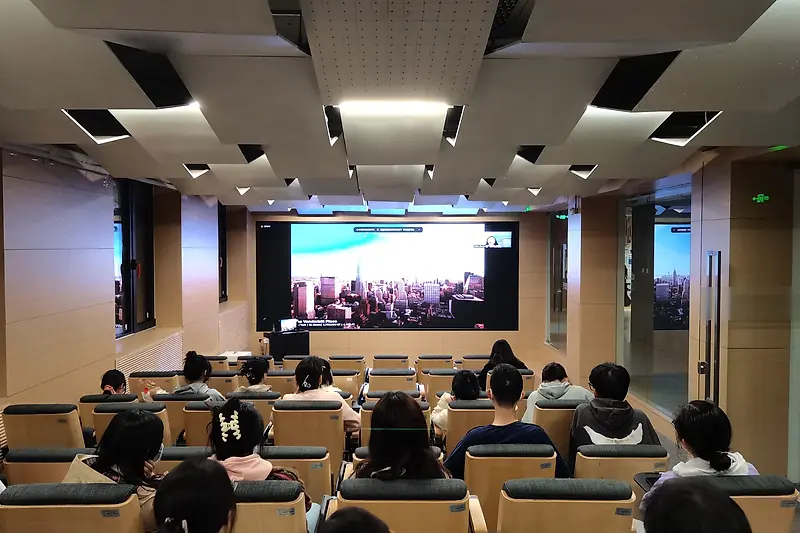 Yafei (Yoyo) Zhang Presents on KPF's BIM Practices at Beijing Jiaotong University
On March 30th, the KPF BIM Leader returned to her alma mater for a virtual lecture on how the firm uses Building Information Technology to its full extent in architectural practices.
In Yoyo's lecture, "Frontier Development and Practical Applications of Building Information Modeling (BIM) Technology in the Architectural Field," she spoke to current university students about her career path that led to her role as a BIM Leader at KPF's New York office. The students learned about the technology utilized in the firm's offices, including the products that aid in visualization and fabrication. She also provided insight into standard BIM workflow, using her experience on Bund Fosun Center as a case study. The lecture closed with a Q&A session, where students gained a deeper understanding of BIM's use in the field, future development trends, and practical applications.
Learn more about the lecture here.