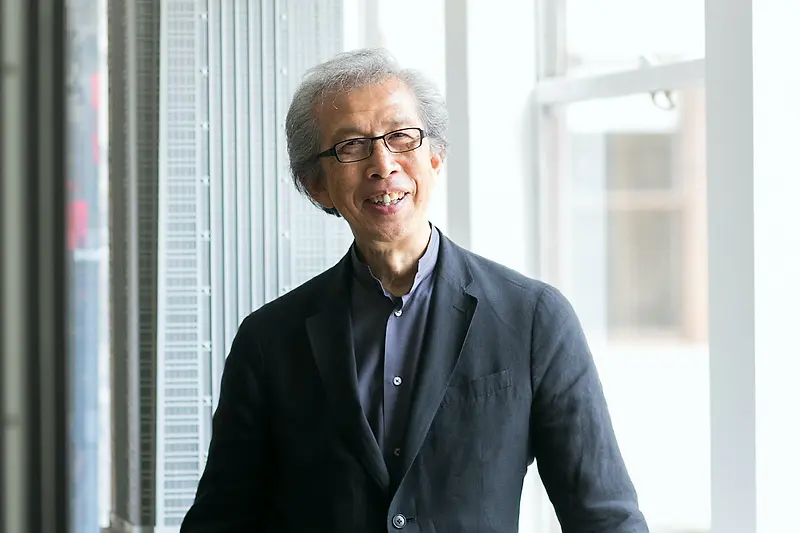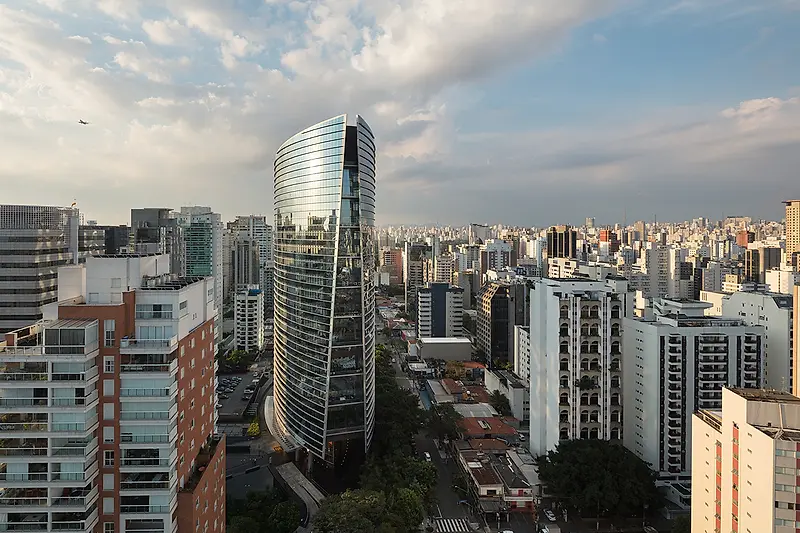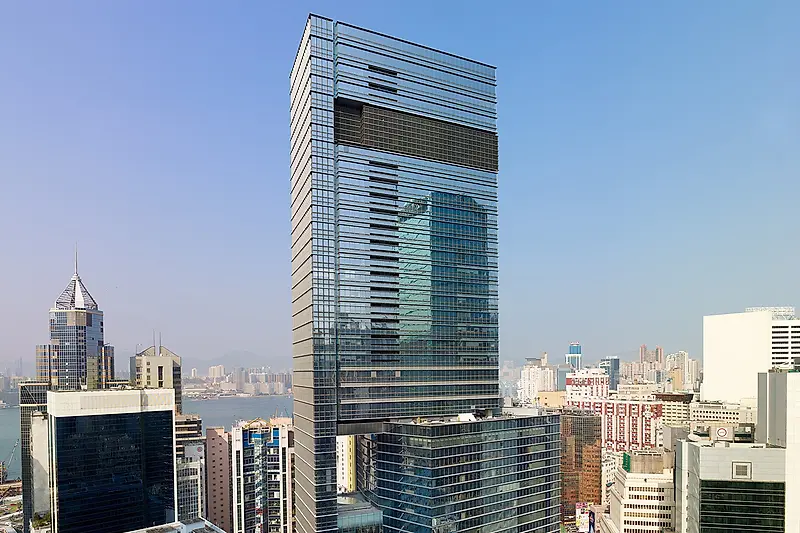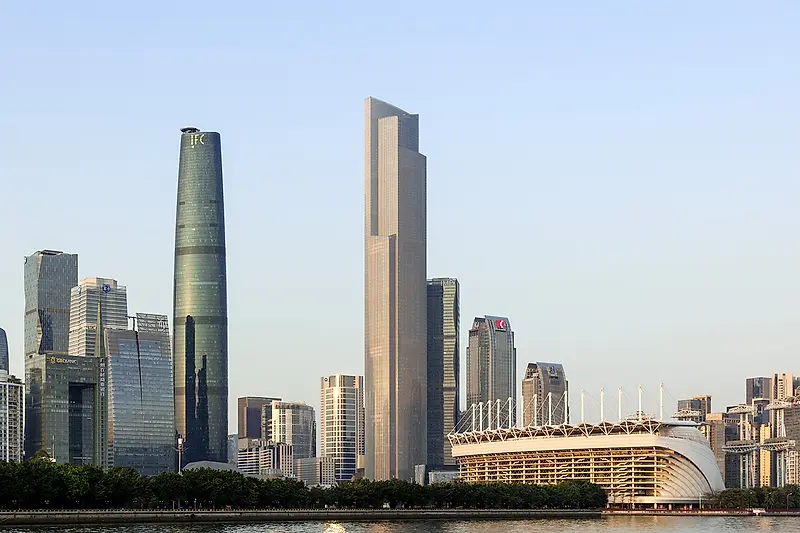 William Louie Featured in MOCA's Inaugural Spotlight Series
On Thursday, September 17, the Design Principal took part in an intimate virtual conversation about building his architectural career, which spans nearly six decades.
Louie was the Museum of Chinese in America's first guest of the Spotlight Series, which hopes to shed light on the distinctive yet universally American journeys of Chinese American leaders, touching upon key moments of personal trial and success. Since joining KPF in 1977, Louie has played a pivitol role in developing KPF's body of work, including São Paulo's Infinity Tower, Hysan Place in Hong Kong, and the CTF Finance Centre in Guangzhou. In 2015, Louie was honored with MOCA's Lifetime Achievement award.
Watch Bill Louie's talk here.
Every month, MOCA will host an off-the-record virtual conversation showcasing narratives of Chinese American icons and friends of MOCA. These webinars are free to the public. Learn more about MOCA here.