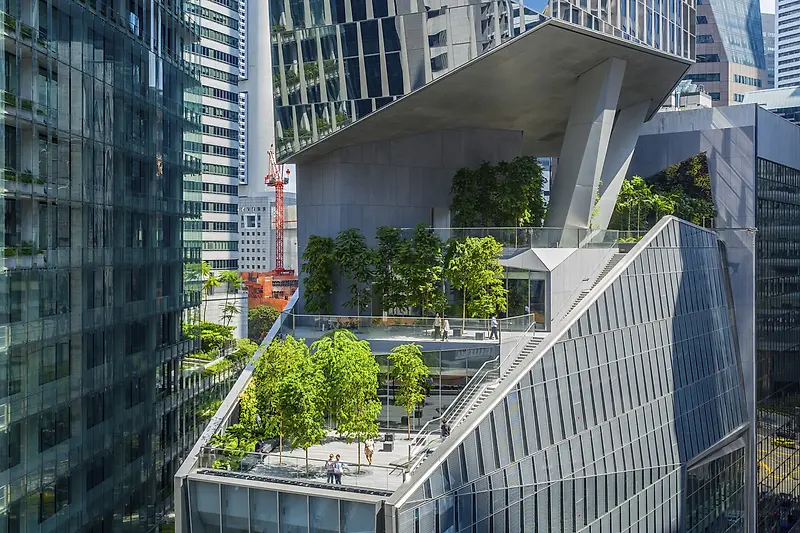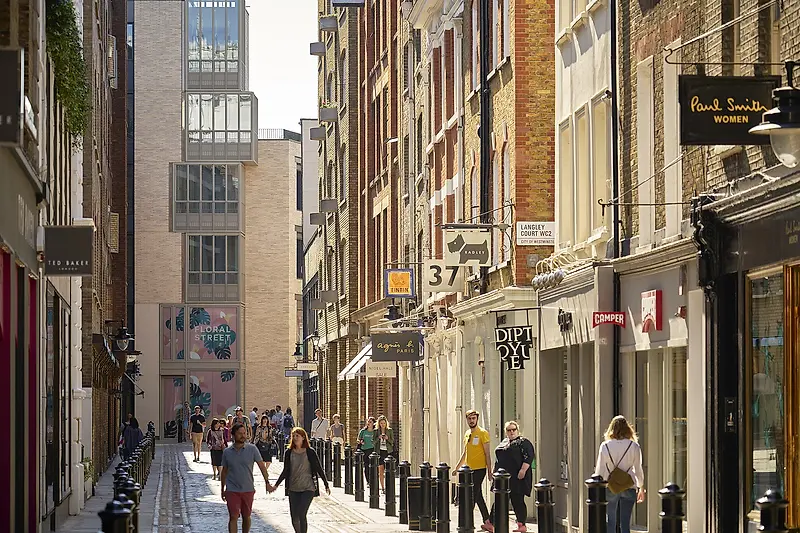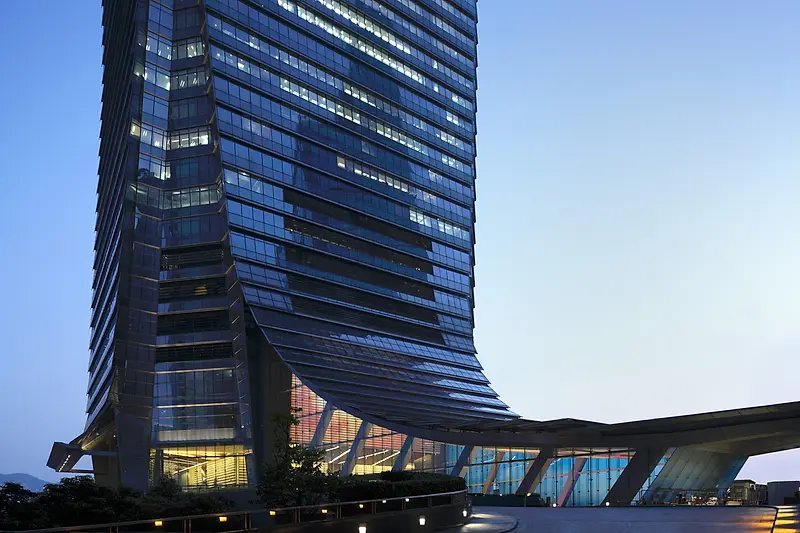 KPF President James von Klemperer Lectures in Berlin and Vienna about "The Future of Global Architecture"
The lecture focused on architecture at the global scale, and highlighted issues of context, connectivity, and sustainability.
Speaking to an academic audience, von Klemperer framed the discussion within an understanding of an individual's global context. Considering a historical perspective on the nature of city building, von Klemperer spoke broadly about imperial and colonial globalism, highlighting the urban development exemplified by the Roman and British Empires, which dramatically improved infrastructure, water use, sanitation, security, and governance.
As a global practice operating at all scales and project types, KPF's approach to globalism can be distilled to key aspects such as cultural context, urban connectivity, and global sustainability, von Klemperer pointed out. At Covent Garden in London, one of the city's most significant historic cultural sites, KPF focused on strategic, surgical improvements in order to revive and reorganize the previously chocked district. Maintaining and creating connectivity to urban life were main drivers at the International Commerce Centre, which establishes a new urban center and transportation hub in Hong Kong. von Klemperer went on to highlight KPF's work at Robinson Tower as a representation of the firm's commitment to global sustainability. The faceted tower replaces greenspace lost to its development within publicly accessible spaces throughout the tower, providing the public with lush elevated parks at the podium and rooftop levels.
Taken together, von Klemperer argued, these projects demonstrate a through line of tactful urbanism in KPF's portfolio, integrating historic neighborhood preservation, public transit infrastructure, and sustainability into their forms.