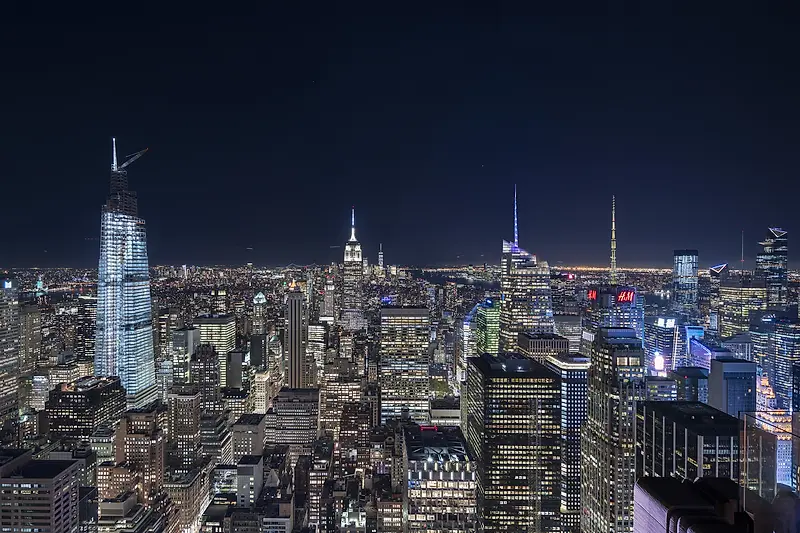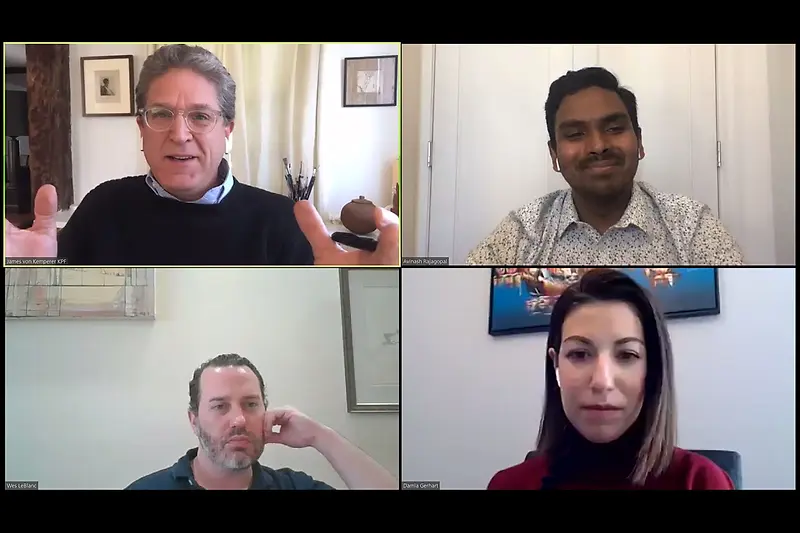 James von Klemperer Discusses COVID-19's Impact on Real Estate with Metropolis
On Tuesday, April 28, the KPF President will join the magazine's webinar series Metropolis Forums to discuss what the current pandemic means for real estate.
von Klemperer joined the discussion entitled "How the Global Pandemic will Affect Real Estate" moderated by Avinash Rajagopal, Editor in Chief of Metropolis, along with panelists Damla Gerhart, Senior Managing Director, Workplace practice, CBRE and Wes LeBlanc, Analytics Director, Principal, Gensler.
Metropolis writes of the event: "The COVID-19 pandemic has temporarily emptied out most of the commercial buildings in our cities, and promises to change how we use work, hospitality, retail, and wellness spaces in the future. With real estate calculations shifting as a result of both economic parameters and changing workstyles, how can we evolve and adapt the way we utilize commercial space? How can real estate professionals, architects, and designers, collaborate to find solutions for the new normal?"
To view a recording of the webinar, please click here. For more information about Metropolis Forums, please click here.