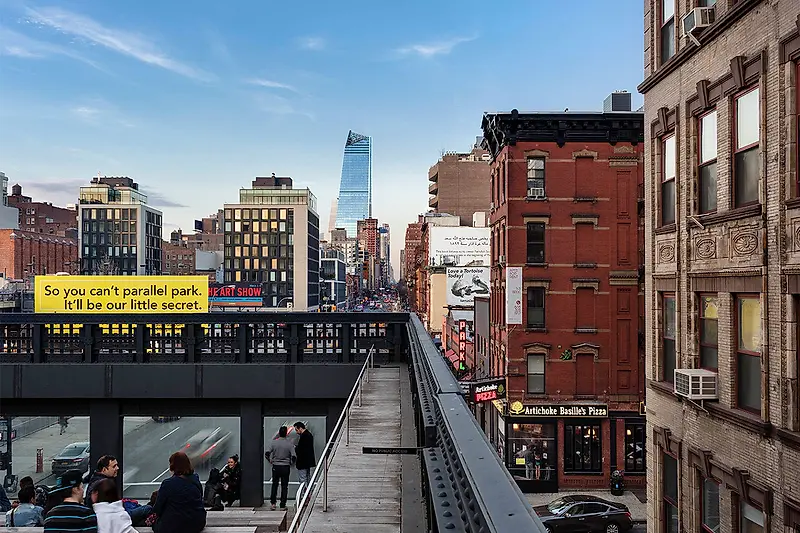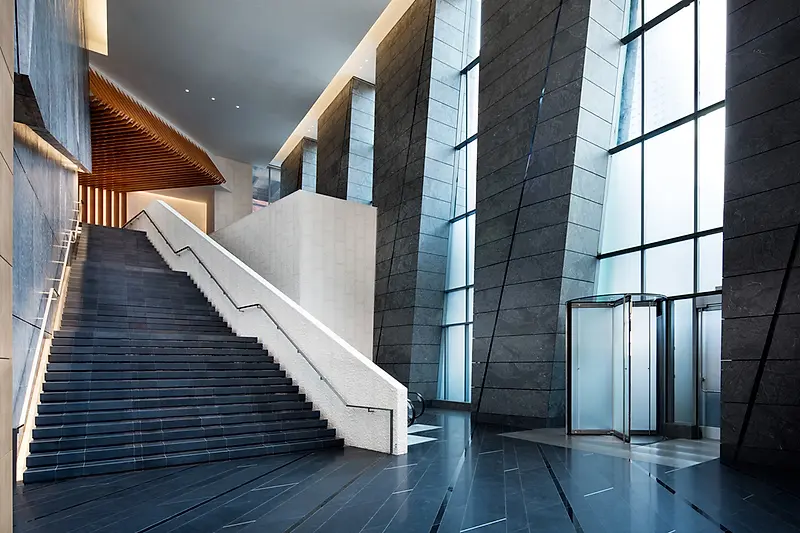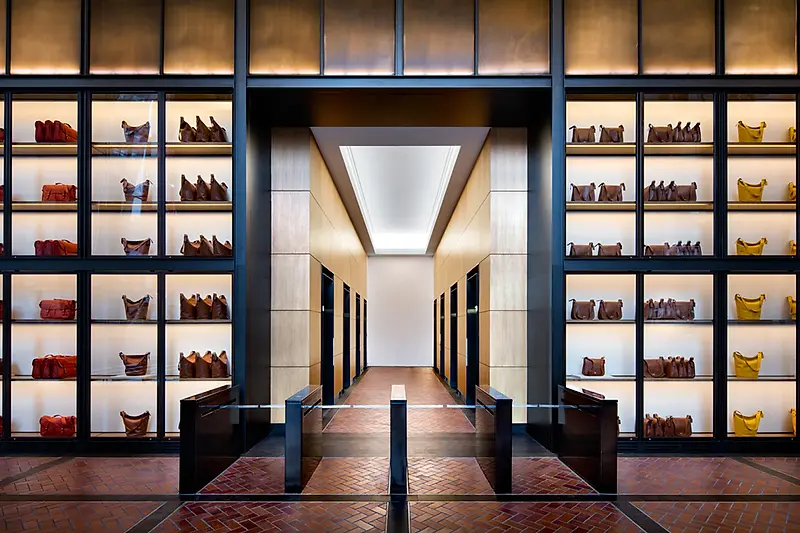 ULI New York Names 10 Hudson Yards Finalist for 2017 Awards
10 Hudson Yards, the first tower of New York City's newest neighborhood, is a finalist for the Urban Land Institute (ULI) New York 2nd Annual Awards for Excellence in Development. The completed project has been chosen for the Excellence in Office Development category. 
KPF's design for 10 Hudson Yards links directly to the prevailing industrial character of the West Side and enhances the burgeoning neighborhood with its fresh visual dynamic. Its profile angles away from the waterfront and its future neighbor, 30 Hudson Yards, paying homage to the Hudson River and offering a vibrant addition to the city's skyline. The tower also serves as the new global headquarters for Coach, hosting a "vertical campus" centered around a 14-story atrium fit for a modern, flexible, high-density office environment. Other features include direct connection to the High Line and a food hall accessible street level. Both elements encourage pedestrian traffic through the site and the rest of KPF's thoughtful master plan, set for completion in 2020.
ULI has been celebrating excellence in development since 1979, with its 2017 Awards set to recognize projects, in both the public and private sector, that exemplify leadership in the responsible use of land and creation and cultivation of thriving communities. ULI New York opened submissions for nominations in September 2016 and its jury selected finalists in November 2016. A celebration for the winners is scheduled for April 3rd, 2017. For more information about ULI, please click here.