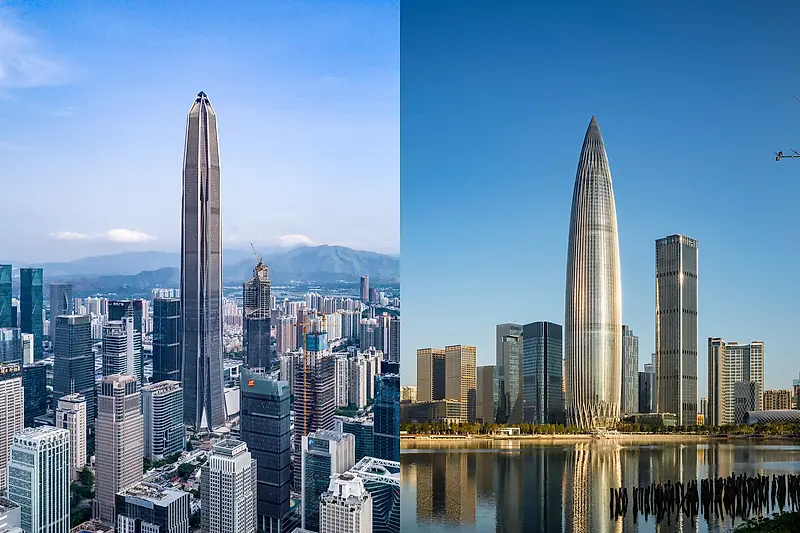 Two KPF Projects Named Top Skyscrapers of 2018 by Dezeen
Both supertall towers are located in Shenzhen, China, and are two of the three tallest buildings in the city. Located in Shenzhen's new central business district, the Ping An Finance Centre is also the second tallest in China, with over 100 office floors and a large podium containing retail and conference programs. Completed earlier this year, the building was recently named winner of an A&D Trophy Award. The 400 meter tall China Resources Headquarters tower is located in Shenzhen's burgeoning Houhai District with a design distinguished by its innovative structure and geometric purity. The tower is the third tallest building in Shenzhen and was completed earlier this year.
For the full list of Dezeen's top skyscrapers, please click here.