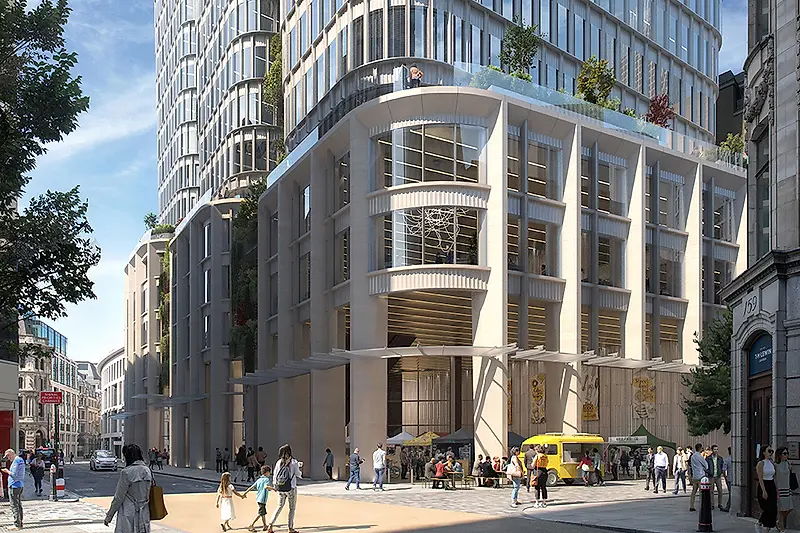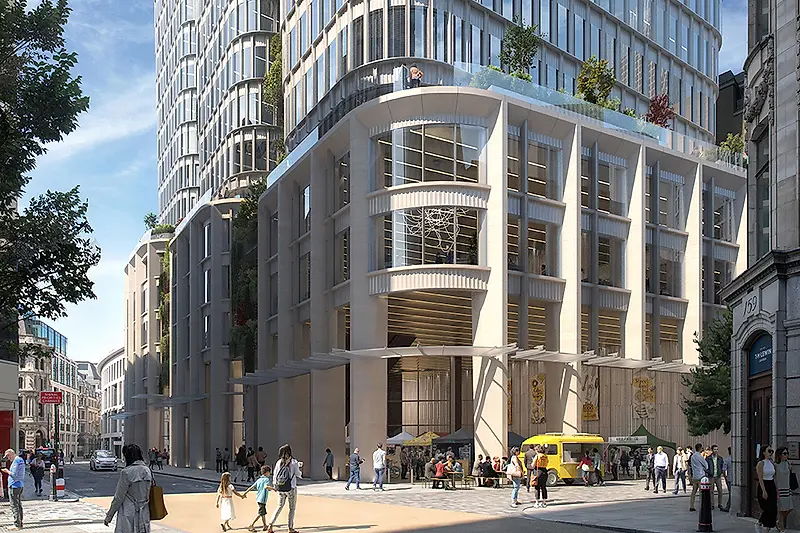 Two KPF Buildings Included as Exemplar Projects in WRK/LDN: Office Revolution
81 Newgate Street and 70 Gracechurch Street have been included in the WRK/LDN: Office Revolution report from New London Architecture (NLA).
The report provides a snapshot of London's response to the impact of Covid-19. It brings together research, thought leadership and exemplar projects that illustrate changes to the workplace and recommendations for London's future workplaces.
In addition to looking at the impact of a year of working from home, the report looks back recommendations from the equivalent 2016 report, highlighting that Covid has accelerated changes that were already in progress, and it looks forward to NLA's 2035 Checklist, published last autumn. Find out more here.