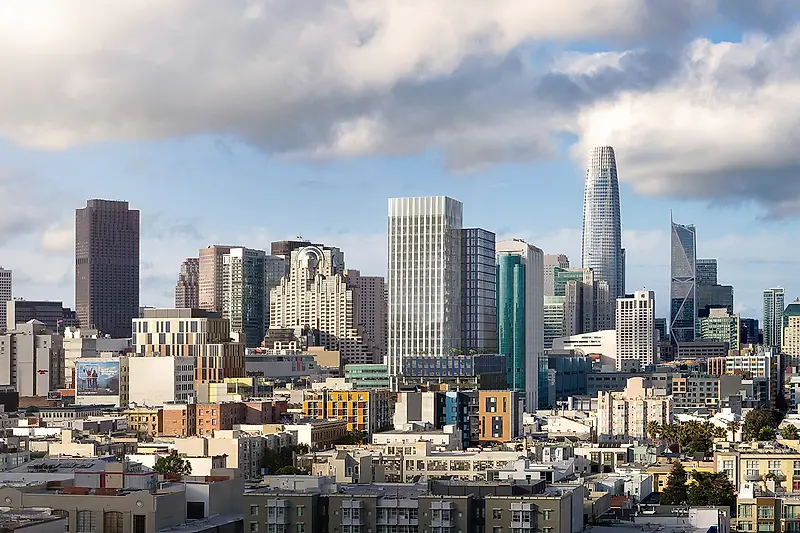 Trent Tesch Participates in Annual Bisnow San Francisco State of the Market Panel
On June 20th, the KPF Design Principal gave his insight on a panel titled "Construction, Development, and Design" as part of the annual, mid-year analysis of the city's development, construction, design, financing and investment in real estate.
Focused on a range of projects, from multifamily buildings to mixed-use developments, the panel – made up of leaders in architecture and real estate development – engaged in a discussion about the largest and most complex on-going projects in San Francisco with potential investors and financial analysts as the audiences.
Tesch touched on the overall picture of the development and outlook in San Francisco. He highlighted 5M SoMA as an impactful project for the community in the Bay Area with its emphasis on the public space. Tesch also mentioned macro factors affecting real estate development in San Francisco, such as changing material costs and workforce mobility. He noted that digital tools are being utilized in the design process to solve market problems and promote efficiency. For instance, KPF Urban Interface (KPFui) helps architects strategically design for contemporary cities like San Francisco by leveraging urban data analytics for informed decision making.
For more information about Bisnow and the 2019 San Francisco State of The Market event, please click here.