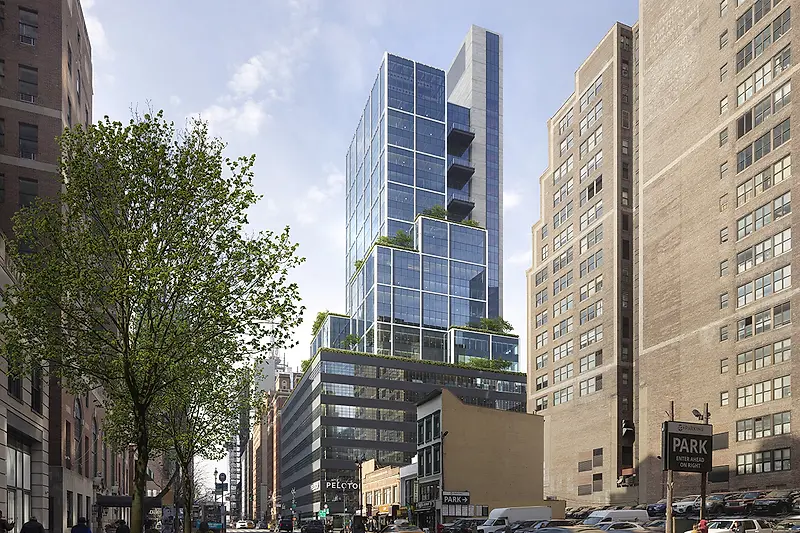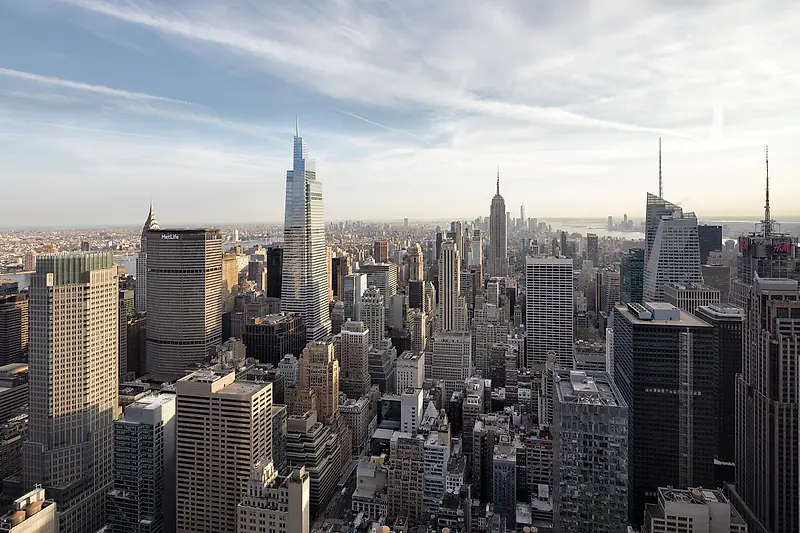 Three KPF Projects Win 2021 American Architecture Awards
KPF renovated the University of Kentucky Rosenberg College of Law, including an expansion that added 26% to the original building, to pay homage to the campus and neighboring buildings and provide state-of-the-art facilities to the faculty and students.
Hudson Commons serves as the gateway to the Hudson Yards submarket and offers Class-A workspace. Over 85% of the original building's envelope was reused, with the renovated project earning LEED Platinum.
One Vanderbilt is the tallest office tower in Midtown Manhattan. The project transforms the civic experience of the neighborhood, introducing cutting-edge office space and new accessible pathways to Grand Central Terminal, one of the city's largest transportation hubs.
The American Architecture Awards were founded by The Chicago Athenaeum: Museum of Architecture and Design and The European Centre for Architecture Art Design and Urban Studies to honor new and cutting-edge design in the United States. View all of this year's winners here.
In 2020, three KPF projects, 390 Madison Avenue, 55 Hudson Yards, and the NYCHA Red Hook Houses were honored in the awards program. Learn more here.