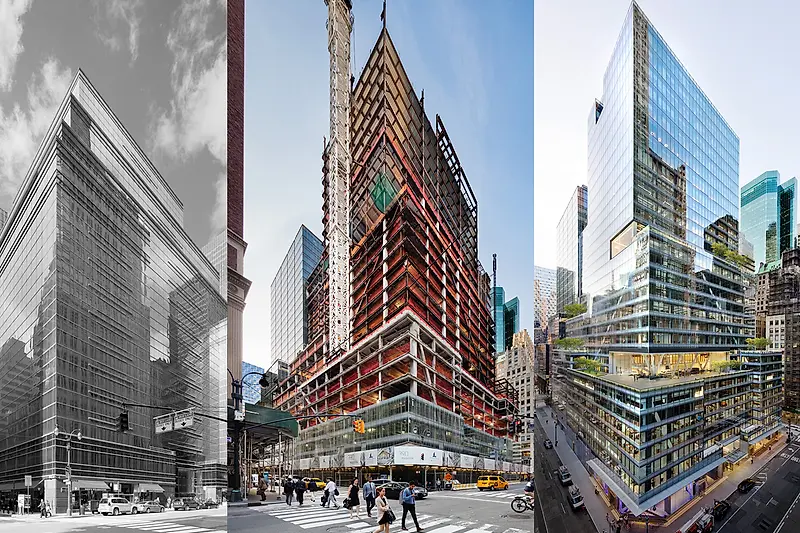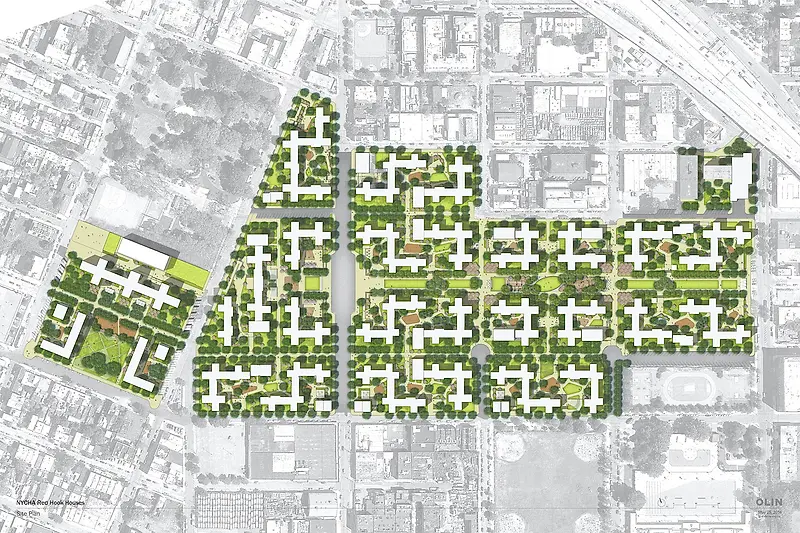 Three KPF Projects Receive 2020 American Architecture Awards
All three of this year's winners are located in New York and highlight the diversity of KPF's portfolio. 390 Madison is a total transformation of an outdated 1950's office building in Manhattan. 55 Hudson Yards sits at the heart of the Hudson Yards development and embraces New York's architectural history of cast iron buildings through its innovative façade. Comprised of two contiguous low-income housing developments, the NYCHA Red Hook Houses Sandy Resiliency and Renewal Program provides built-in measures to lessen the community's vulnerability to climate disasters.
The 2020 Jury for Awards took place in in Thessaloniki, Greece. The jury consisted of Greek architects and educators, including Eleana P. Makridou, Architect, M.Sc., M.A., Ifigeneia Konstantinidou, Communications Expert, Maria Tsaftari, Architect, and Simos Antoniadis, Architect.
The Chicago Athenaeum: Museum of Architecture and Design and The European Centre for Architecture Art Design and Urban Studies partnered to honor new and cutting-edge design in the United States. 2020 marks the American Architecture Awards' 26th year. Learn more here and here.