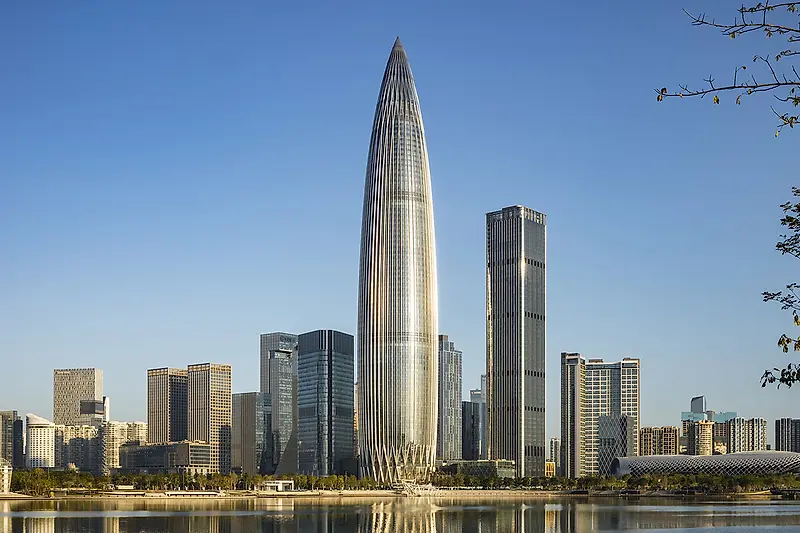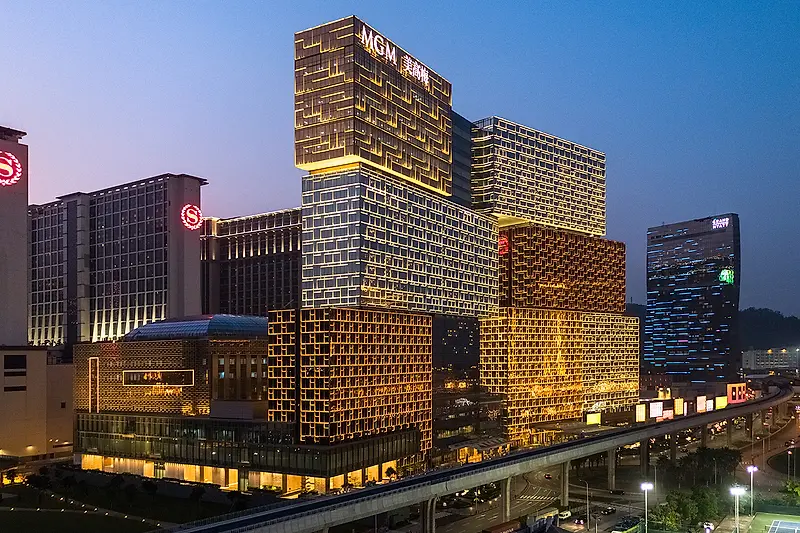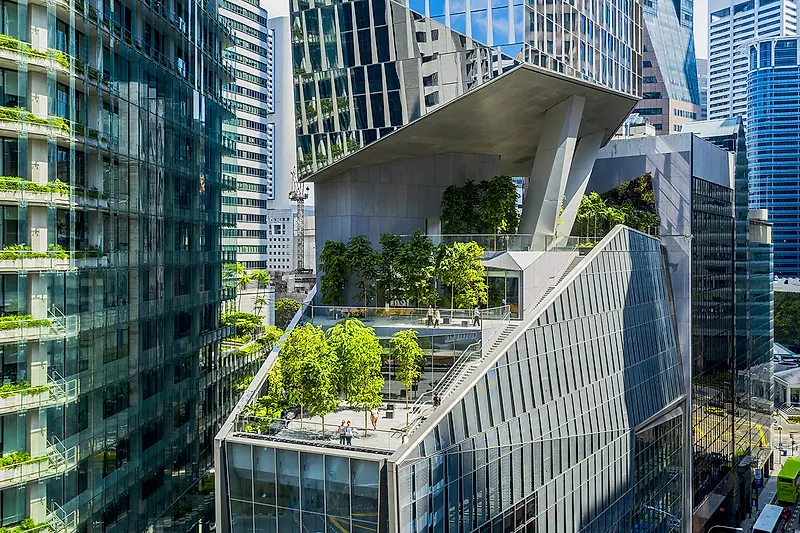 Three KPF Projects Nominated for the International Highrise Award
China Resources Tower provides a distinguished design to the Houhai District in Shenzhen and rises above the city at a height of 392 meters. The grandness of the project represents the greater message regarding the company's history and growth.
MGM Cotai's jewel box design complements the neighboring MGM Grand on Macau's main island. The building incorporates Chinese decorative motifs and a range of materials and palettes to bring excitement to the region.
18 Robinson sits at the tip of a V-shaped intersection and honors the cultural context of contemporary Singapore. The office tower offers ample green spaces, which allow tenants and the public to experience the dual sensation of dense city and lush greenery.
The City of Frankfurt has hosted the biannual International Highrise Awards since 2004. The award goes to the structure that exhibits extraordinary shape, spatial quality, and sustainability.
Learn more here.