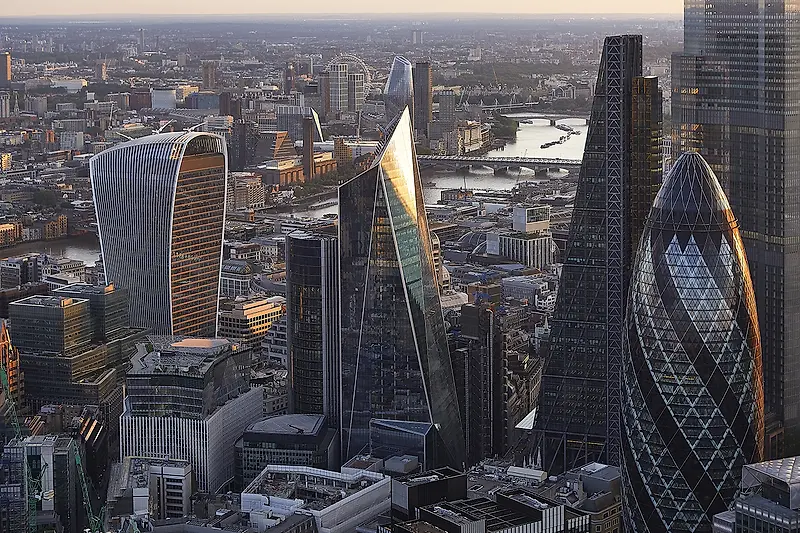 The Scalpel Wins a Structural Steel Design Award
52 Lime Street, known as The Scalpel, has been awarded a Structural Steel Design Award, in recognition of its innovative design.
The 42-story building at the heart of the City of London was conceived as a sympathetic addition to the London skyline, and features an offset core to provide large, uninterrupted floor plates and solar shading.
The judges praised the landmark building for: "Taking its place within the cluster of prestigious tall buildings in London's financial centre, the distinct inclined outlines of 'The Scalpel' complement the surrounding profiles. Ground-breaking savings in both costs and embodied carbon have been achieved by innovative solutions including integral damping and advanced digital design. Advanced use of BIM, along with full-scale trials enabled compact integration, maximising letting areas."
Designed by KPF for W.R. Berkley as the location of their UK Headquarters, the team included Arup as the Structural Engineer, William Hare as the Steelwork Contractor and Skanska as the Main Contractor. Read more about the winning project here.