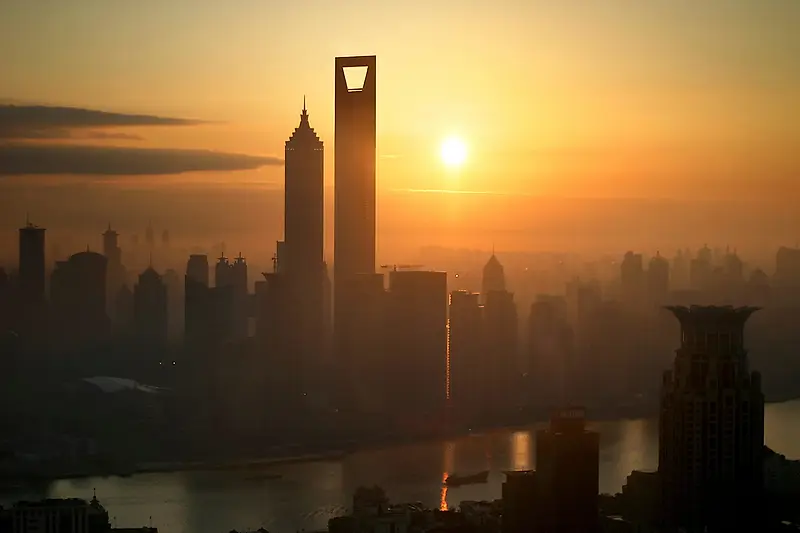 Speaking to Fast Company, William Pedersen Discusses the Firm's Success in Skyscraper Design
With the release of his new book, Gesture and Response, Bill Pedersen, one of the firm's founding partners, spoke with Fast Company's Nate Berg about the firm's history and accomplishments over the past 45 years.
In response to a question on the influence of KPF's projects on a city, Bill said, "I think more than any of our buildings, what we've created is a culture in the firm that views architecture, particularly urban architecture, as a connective participant in the place within which it's built." The Q&A highlights a handful of KPF projects, such as Hudson Yards and Shanghai World Financial Center, for their relationships to their surroundings.
When asked about the firm's future, Bill responded, "The fundamental responsibility from a design perspective was to grow an entire generation of designers… Gene always used to think of our firm as a stage rocket. We were the first stage of the rocket and the next one has been launched."
Read the full article in Fast Company here.