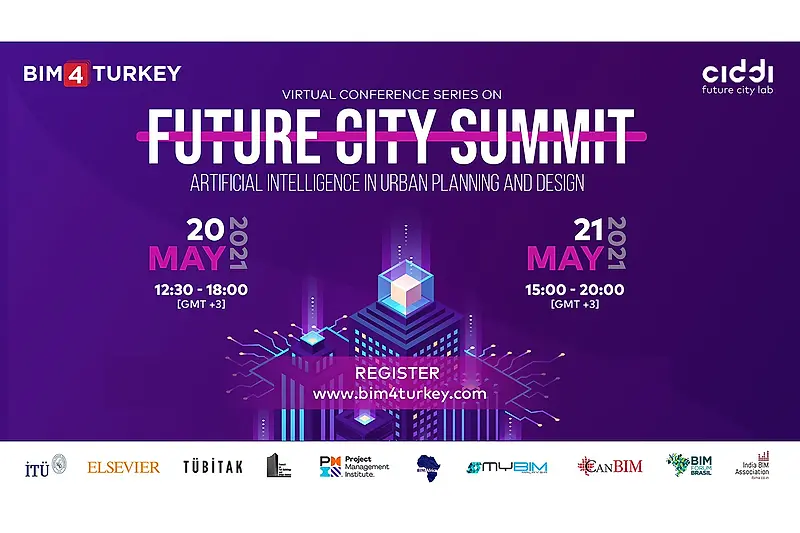 Snoweria Zhang Presents at BIM4Turkey Future City Summit
On May 21, the Urban Innovation Architect shared case studies from KPF Urban Interface's recent work, focusing on artificial intelligence in urban planning and design.
Sponsored by BIM4Turkey, the Future City Summit aims to bring together professionals, academics, and the general public to share new trends and shape innovations in the development of future cities. Panels and presentations delved into the application of AI, IoT, automation, and smart and green technologies, as well as how these will shape how we live, work and operate in future cities.
Snoweria's presentation, titled "Historical AI: A Retrospective on the Year 2020," included work to be published in the upcoming book Artificial Intelligence in Urban Planning and Design: Technologies, Implementation, and Impacts, set to be published by Elsevier in 2022. Case studies included KPFui's tool Scout and its application to help engage citizens in the city planning process; the team's work to create a fictional climate haven city, Leeside; and tools to simulate sidewalk stress in New York City during the COVID-19 pandemic.
To learn more about the Future City Summit, click here.