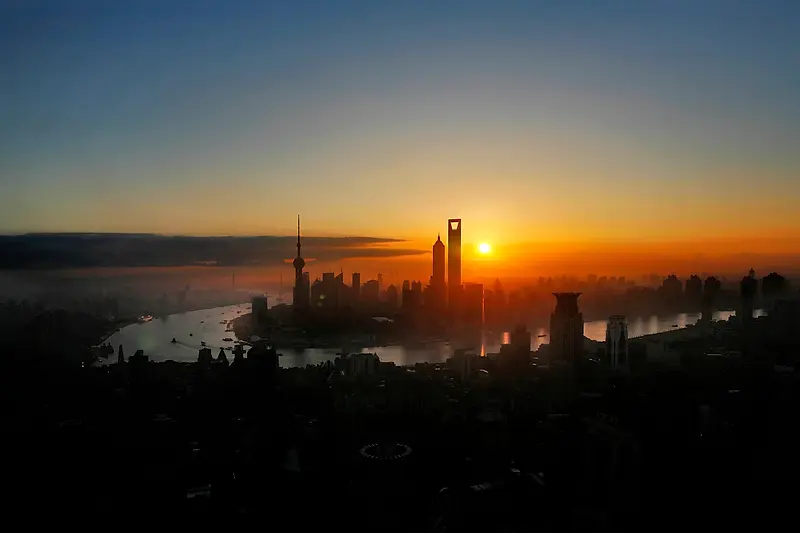 Shanghai World Financial Center Wins 10 Year CTBUH Award
On Thursday, May 31st, one of KPF's most iconic projects received global recognition at CTBUH's 2018 Tall + Urban Innovation Conference in Chicago.
Over a decade, the Shanghai World Financial Center (SWFC) has remained emblematic of Shanghai's role as a global hub of Chinese commerce and culture. The mixed-use, supertall functions as a vertical city: it contains sixty-two floors of office space, fourteen floors for the five-star Park Hyatt Shanghai—the world's tallest—and the top six floors for a visitors' square and observatory in the SWFC Sky Arena. An ascending gesture towards the sky, the SWFC's square prism design reflects the symbol used by the ancient Chinese to represent earth. The carved out sky portal balances the building, representing vertical lightness juxtaposed by the dense prism base. It also links two opposing elements: heavens and earth. At a height of 1,622 feet, the SWFC is the fourth tallest building in China, continuing to project the strength of the city and country.
The Council on Tall Buildings and Urban Habitats (CTBUH) Awards Program explores and celebrates the best in innovative tall buildings, urban spaces, building technologies, and construction practices globally. Founded in 1969, the CTBUH facilitates the exchange of latest knowledge on tall buildings globally through publications, research, and events.