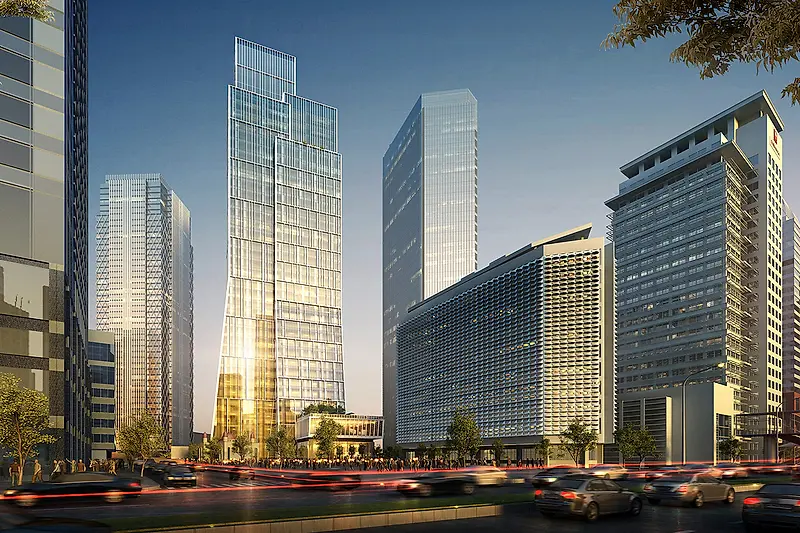 Sequis Tower Wins Indonesia Property Award
The project, a reinterpretation of the typical Jakarta office tower, sets a new standard for sustainable design in Indonesia.
'KPF's design for Sequis Tower in Jakarta has been awarded the Best Office Architectural Award at the Indonesia Property Awards 2015. The awards celebrate the country's finest projects and were attended by over 200 of the nation's most respected real estate professionals.
The design reinterprets the typical Jakarta office tower, creating a new urban paradigm for the central business district and setting a new standard for sustainable design in Indonesia.'