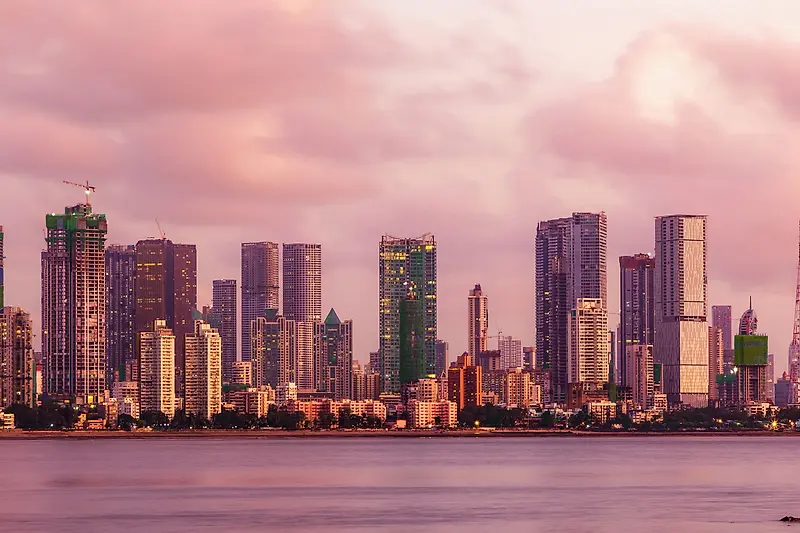 Rutger Huiberts Moderates Panel on Global Practices Working in India
On June 28th, the KPF Senior Associate Principal and co-chair of the AIANY Global Dialogues Committee led a discussion as part of a symposium on Architecture in India.
Rutger moderated the second panel of the day, "Global Practice, Local Outlook: American Architects Working in India," alongside committee co-chair Gregory Haley. The panel featured Marion Weiss and Michael Manfredi, Co-Founders of Weiss/Manfredi; Diana Kellogg, Founder, Diana Kellogg Architects; and Paul Schulhof, Partner, Tod Williams Billie Tsien Architects.
Organized into three sessions with two keynote presentations, the symposium, "IndiaNow: Architecture in the Contemporary Landscape," examined the country's architecture over the last three decades. With India's recent history defined by economic and socio-cultural shifts from socialism to a market economy, the program looked at both the work of internationalist modernists and regional architects to explore reasonings behind public perception and factors influencing its contemporary architectural development.
Organized by the AIANY Global Dialogues Committee, the symposium was held on June 28th at the Triveni Kala Sangam Cultural Centre in New Delhi, India at 6:30 PM IST. Viewers also watched the event for free at 9:00 AM EDT. Learn more about the event here.