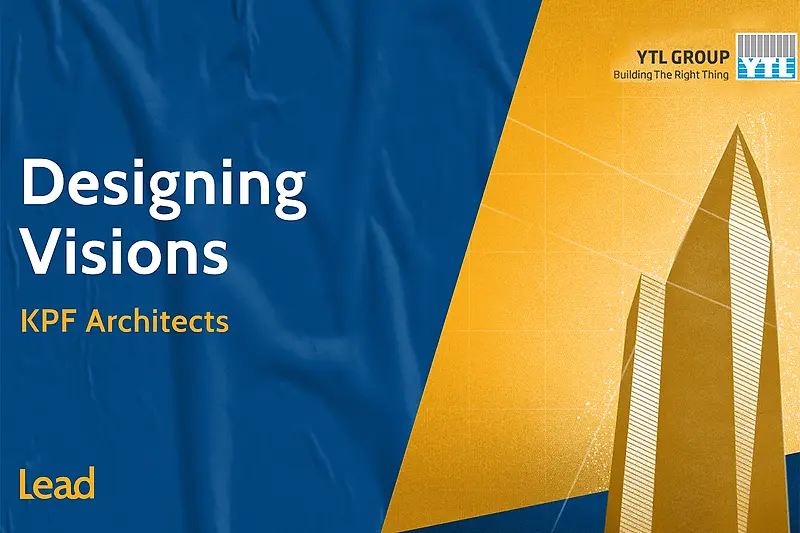 Robert Whitlock Presents at YTL LEAD 2020
The YTL Headquarters is located in Bukit Bintang and creates a unified office for the employees of YTL. The boutique-scaled office building responds to its unusually narrow site positioned at the V-shaped convergence of major avenues in Kuala Lumpur with a slender form. The building's crystalline facades synthesize structurally critical, diagonal mega-braces and fold to accentuate the tower's height and lightness.
Whitlock's presentation covered the process and development of the KPF-designed tower and highlighted how the project represents the future of the workspace. His presentation took place on the fourth and final day of YTL's annual LEAD conference.
The conference featured keynote speakers, panels, and seminars that aimed to connect YTL Group leaders with experts across a breadth of industries. This year's conference took place virtually. View the presentation here.