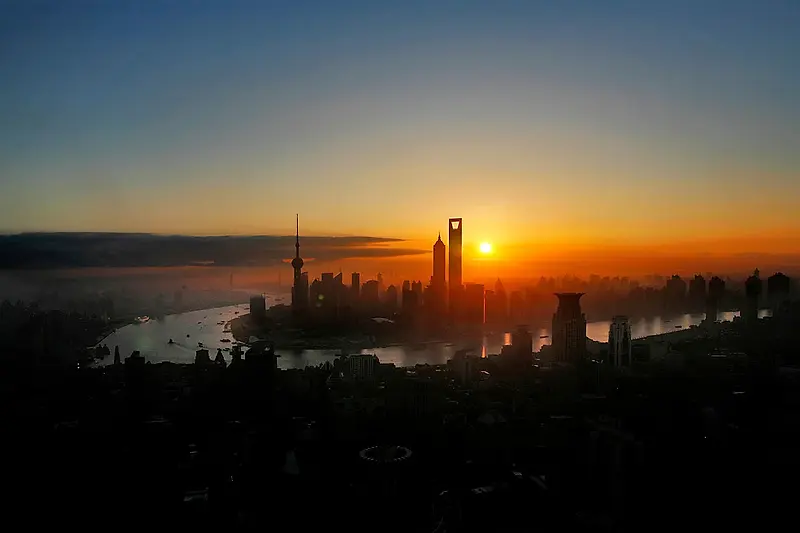 Rebecca Cheng Joins the NLA's Global Dialogues
KPF Principal Rebecca Cheng joined New London Architecture (NLA) for their Global Dialogues series on Friday 24 July.
The event featured experts from London, Milan, Shenzhen and Shanghai to look at the changes now shaping our cities and the lessons we can take from this experience to rebuild flexible, resilient and sustainable urban centers. Based in KPF's Shanghai office, Rebecca shared the experience of her native city over recent months, detailing temporary and experimental solutions tested in this time.
The NLA City Dialogues programme brings together speakers and audiences to foster cross-city dialogue and learning between cities find out more here.