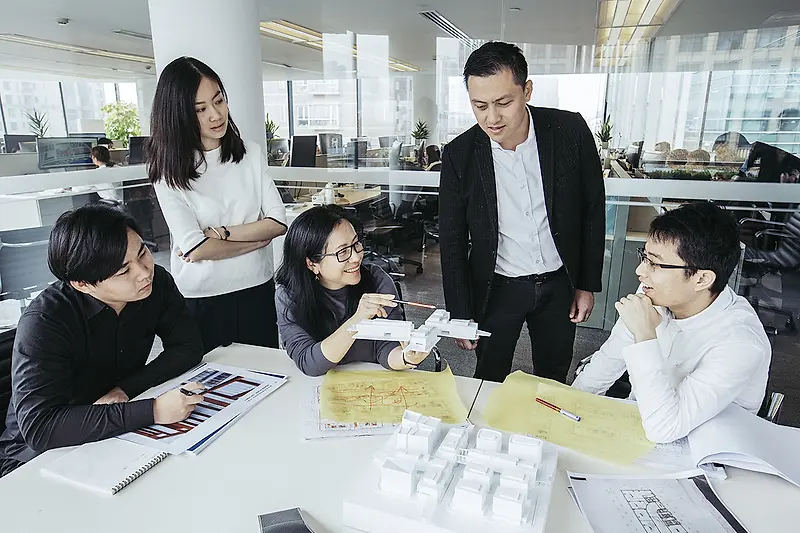 Rebecca Cheng Discusses Life and Career with Roca Gallery
The KPF Principal shared her vision for a future when she and her colleagues are not defined as "female architects" but simply as architects, as part of the dialogue "The career choice of an 'atypical' architect."
Roca Gallery, the Shanghai extension of the global design brand, worked in conjunction with the architectural archives on a new sub-column titled "Build what you build, speak what you say." The series uses videos and images to showcase architectural thinkers as they share their knowledge in the field.
Rebecca Cheng recounts her career, from her initial decision to become an architect to what drew her to KPF, as well as her global travels and perspectives on international design. Referencing previous interviews that highlight her perspective as a "female architect," Rebecca said, "I think there may be no 'female architects' in the future. As more women join the field, the title of 'female' is no longer needed. Like how we refer to doctors today. I look forward to the day history breaks the barriers of an architect's identity."
Read the full interview from Roca Gallery here.