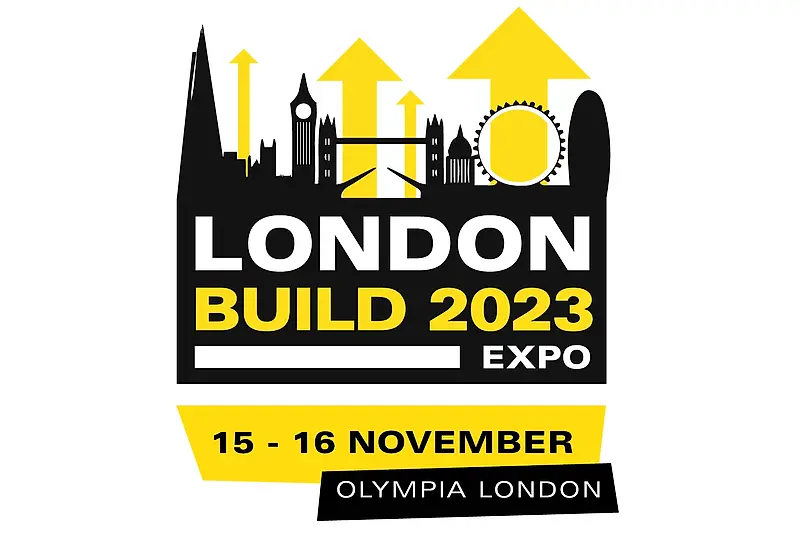 Ralph Gebara Joins AI panel at the London Build Expo 2023
KPF Senior Associate Principal Ralph joined a panel of industry experts at this year's London Build Expo to discuss "Revolutionising Construction with AI".
Ralph spoke at the Digital Construction Stage in a panel led by Mar Zumanquero Gomez, Global Innovation Management Direction at ARCADIS, along with Caro Ames of Arup, Hamza Shaikh of Gensler, Tamas Borodi of OpenSpace, Vincente Sánchez Seoane of AECOM, and Natascha McIntyre Hall of Gleeds.
London Build Expo is an annual event that showcases construction and design in the UK. Over the course of two days, guests from across the construction industry convened for networking, CPD training workshops, and talks from industry leaders at Olympia London, November 15-16. See the full programme of events here.