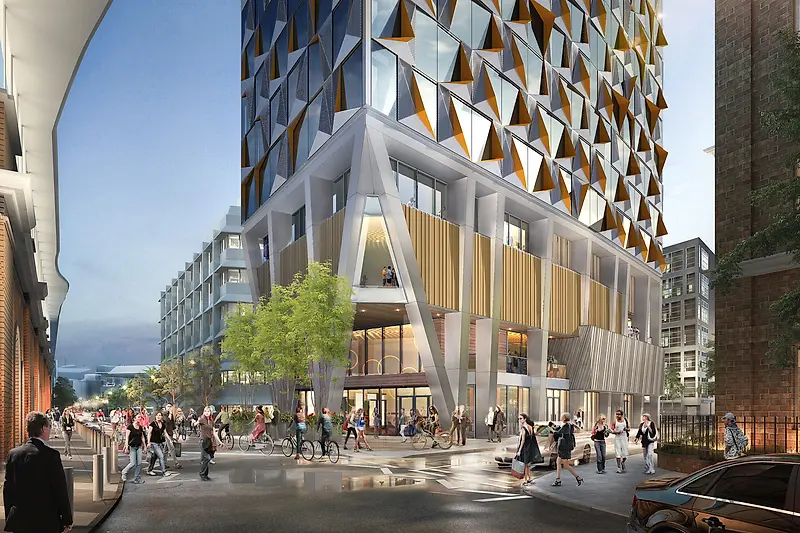 Rachael Samuel Speaks on the Future of Student Housing Development at the Bisnow Multi-Generational Living event in London
KPF Associate Principal Rachael Samuel recently participated in a panel discussing the development, design and construction of student housing, in an event that looked at this emerging residential sector. The discussion covered trends in on-campus and off-campus development, how to create mixed-use developments that attract students as an exciting place to live and partnerships between universities and the private sector.
Rachael is an experienced senior architect with over 15 years' experience designing and delivering residential projects, including a 39-storey project in London Bridge for Greystar, which was recently approved by Southwark Council's planning committee to provide up to 905 student accommodation units.
For more information about Bisnow and the Multi-Generational housing even. Please click here.