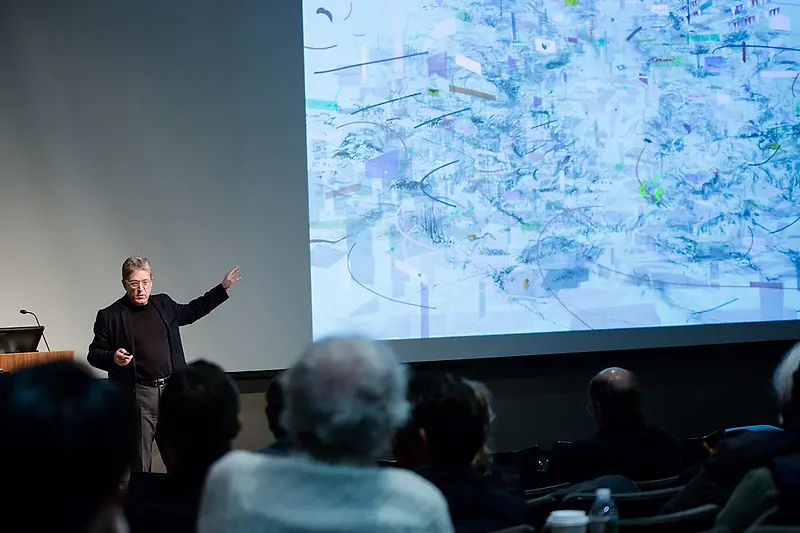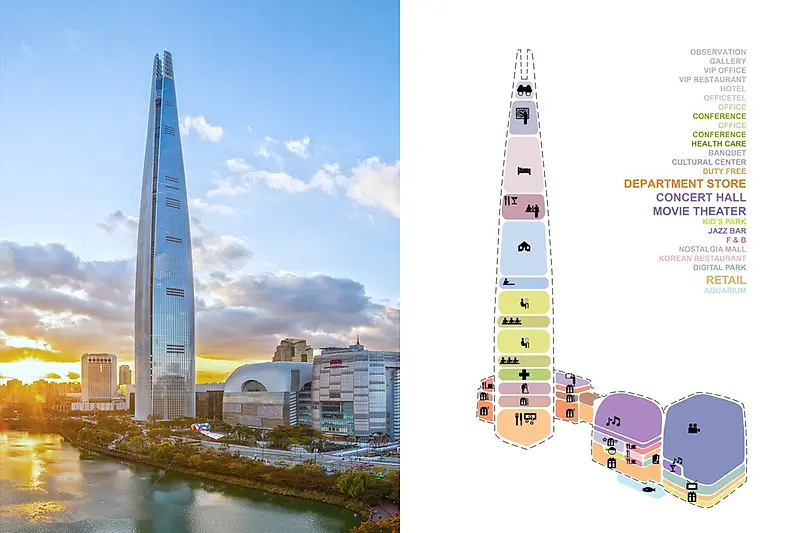 Pratt's School of Architecture Includes KPF in Lecture Series
On February 26th, Jamie von Klemperer gave the Arnold Syrop and Joanne Syrop Lecture at the Pratt Institute in Brooklyn, New York. Reflecting on his role as Design Principal and President, von Klemperer presented a brief history of his work at KPF and provided an update on recent and upcoming projects. 
He introduced this discussion within the context of a specific relationship: that urban vibrancy at any scale must leverage the symbiosis of intensity and diversity. This sentiment gave way to his ruminations on "The Multi-Layered City" and examples of formal gestures of layering—climbing, stacking, floating, crowning, and healing—and examples that appear in KPF's ongoing work. Von Klemperer toggled between projects like Hysan Place in Hong Kong, Lotte World Tower in Seoul, and Hudson Yards in New York to illuminate the firm's approach to and success in applying layer logic at massive, urban scales.
In 2004, the Selz Foundation established a lecture series in collaboration with the School of Architecture and School of Art and Design. They honor Arnold Syrop, who graduated from Pratt in 1961 with a Bachelor of Architecture, in turn celebrating his contributions to modern architectural practice. The annual lectures are presented by distinguished figures in the field of architecture and interior design and draw nationally and internationally renowned architects, designers, and academics to the university. The Selz Foundation bestows grants to institutions of higher education, in particular supporting social sciences and the arts through endowed professorships and lectures. 
Read Pratt's extensive recap of the lecture here.