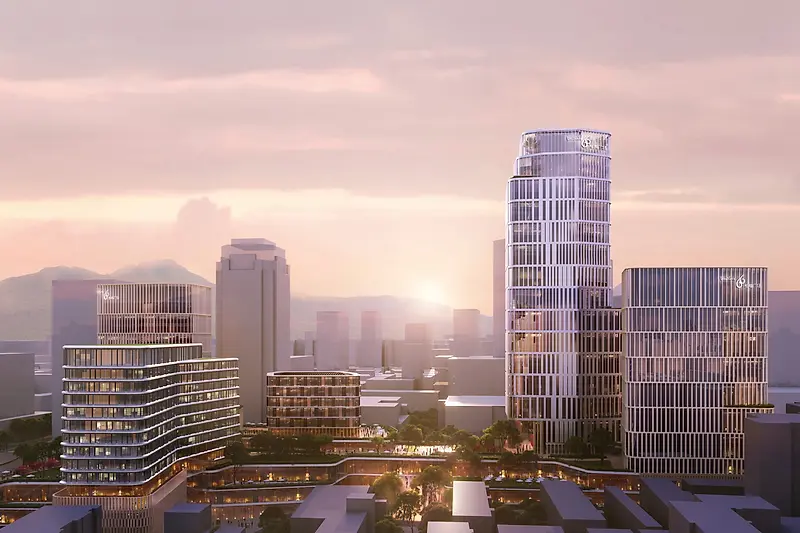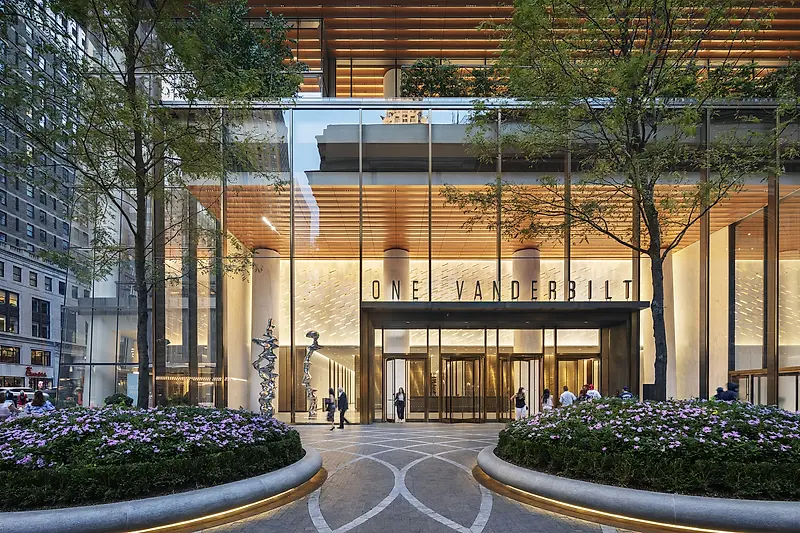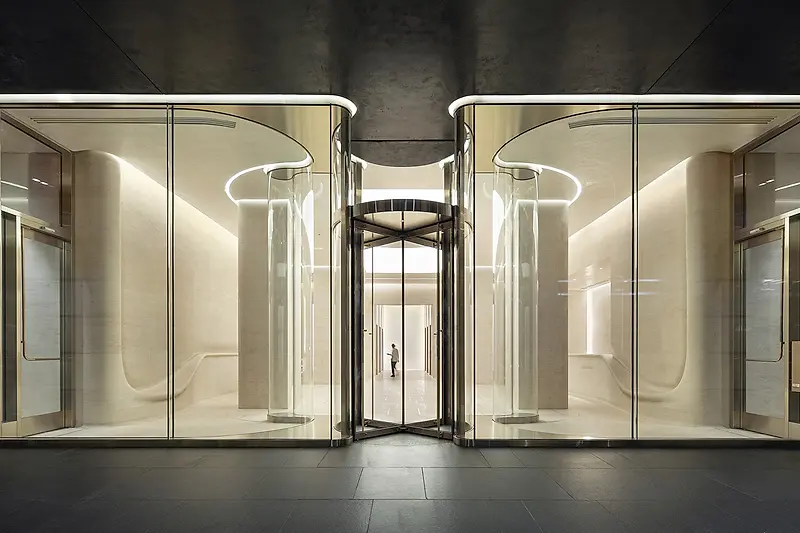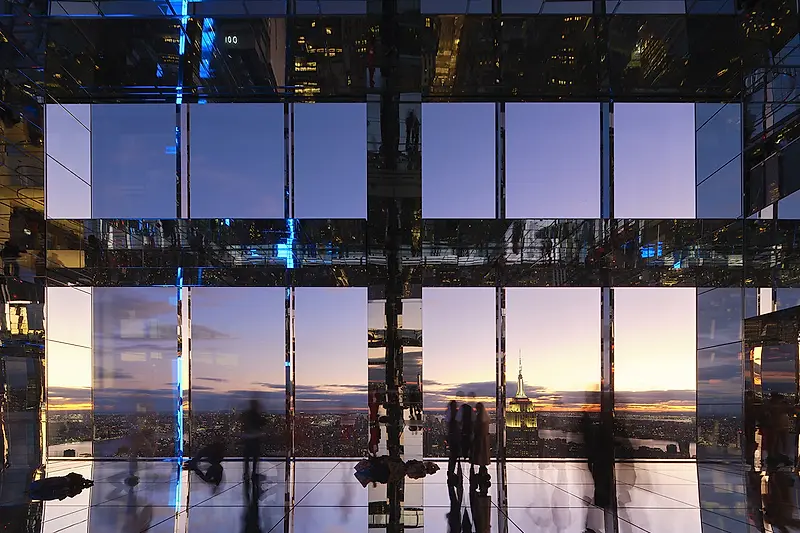 Three KPF-Designed Projects Shortlisted for Architizer A+ Awards
Situated between two Hangzhou landmarks—West Lake, a UNESCO World Heritage Site, and the Grand Canal—Westlake 66 reinvigorates a deteriorated neighborhood with a new, green pedestrian link and office space suited to technology startups and young professionals. Picked for the Unbuilt Masterplan category, the project broke ground in 2019. On completion, it will form a new green pedestrian link between Hangzhou's two essential landmarks and provide office space suited to technology startups and young professionals. KPF Urban Interface, the firm's research and design group, worked closely with the project's design team to determine building position and the overall organization of the site for optimum daylighting, shading, and views.
One Vanderbilt was shortlisted in two categories: Office – High Rise (16+ Floors), for the overall development, and Architecture +Glass for SUMMIT One Vanderbilt, the immersive Observation deck experience by Kenzo Digital. One Vanderbilt retains its own aesthetic identity while communicating closely with Manhattan's historic icons through a tapered design. Featuring top-of-the-line, wellness-oriented office space and a 14,000-square-foot pedestrian plaza, all directly accessible from Grand Central Terminal, Midtown's tallest office tower brings new energy to the district around the terminal.
The redesigned 712 Fifth Avenue lobby, chosen for the Architecture +Glass category, introduces carefully crafted, gently curving glass and stone elements that refract light and add warm tones to brighten and seemingly expand the space. The redesigned entrance makes innovative use of glass design, breathing new life into a mixed-use building originally completed by the firm in 1990. While the size, arrangement, and program of the lobby remains unchanged, the design injects a new sophistication into the space by blending modern aesthetics with museum quality materials.
The shortlist for the A+ Awards was drawn from thousands of entries in more than 80 countries and represents some of the best architecture in the world. The popular vote closed May 27. Read more here.