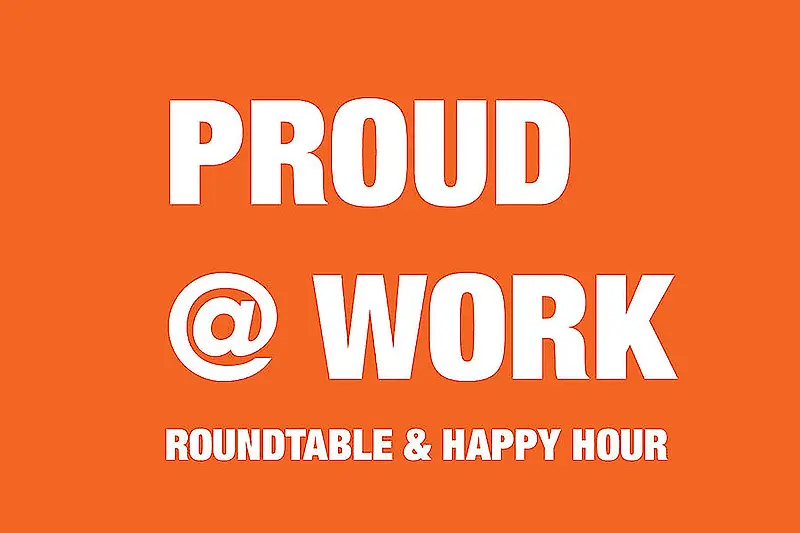 Pedro Câmara Participates in Build Out Alliance Roundtable
On June 17th, the KPF Associate Principal spoke on a panel to discuss KPF Pride and what it means to be Proud at Work.
The event, hosted by Build Out Alliance, featured a panel of speakers who will share LGBTQ+ employee resource groups at their firms, followed by a virtual happy hour. Pedro was joined by Rajas Karnik, Associate and Project Architect at FXCollaborative; Tracy J Passarella Project Manager at Gilbane Building Company; Jesse Vernon, Communications Manager and Equity, Diversity and Inclusion (EDI) leader at Arup; Rami Abou-Khalil Architect at Skidmore, Owings and Merrill; Matt Hyde, Project Manager at Turner Construction Company; Quinton Turner, EDI Coordinator at Thornton Tomasetti; and Thomas Schiefer, Senior Staff Engineer at Langan.
Pedro is a founding member of KPF Pride, a community group that raises awareness of LGBTQ+ issues within the firm that inform design thinking. KPF Pride is partnered with Build Out Alliance, supporting LGBTQ+ members of architectural, engineering, and construction communities. Learn more about KPF Pride here and the 2020 Pride month recap here.
Build Out Alliance promotes and advocates for the lesbian, gay, bisexual, transgender, and queer (LGBTQ+) community within the industry. The event takes place Thursday, June 17th from 6-7:30 PM. Learn more and register here.