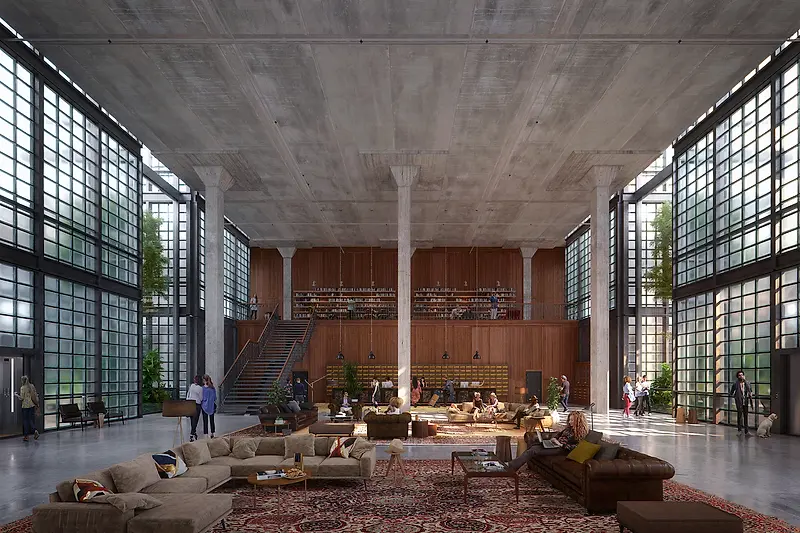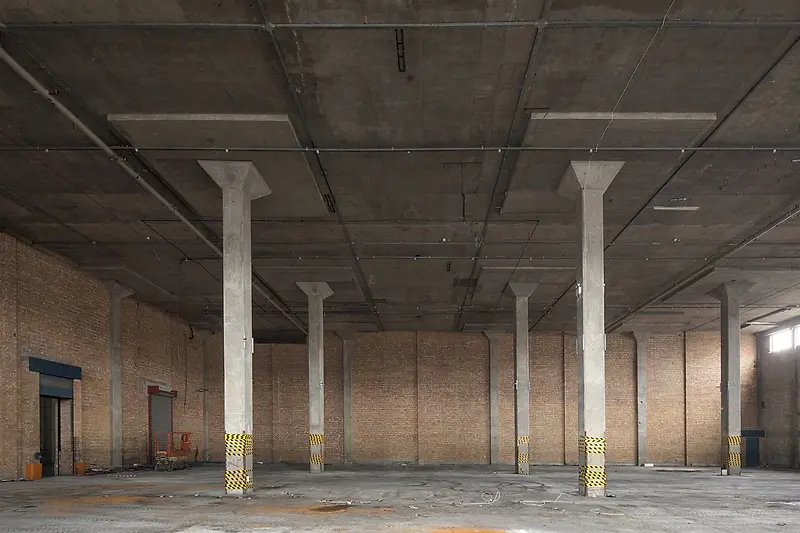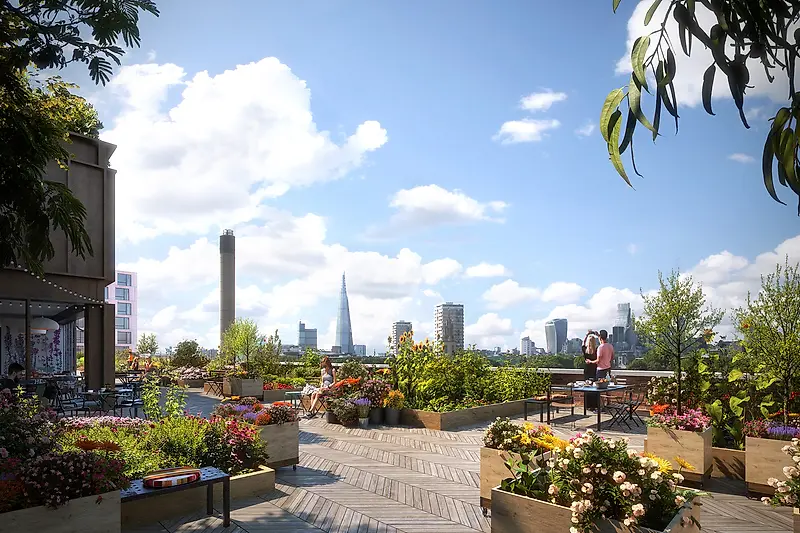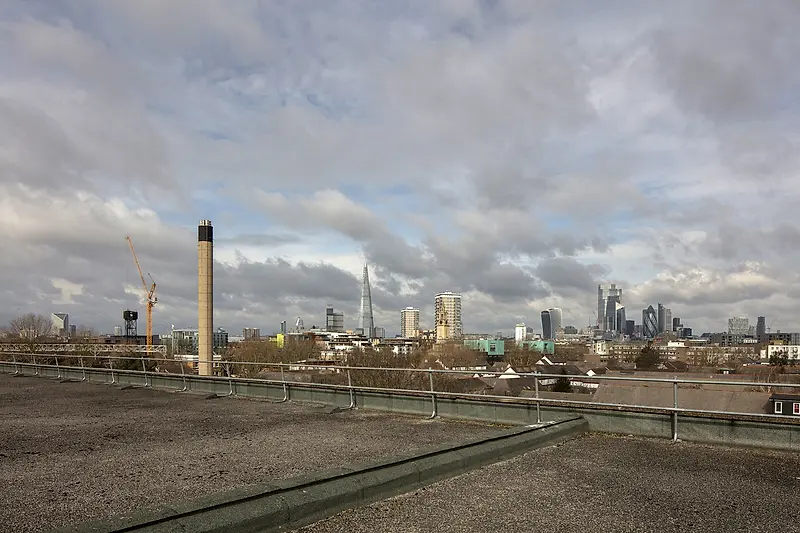 Open House at The Biscuit Factory
As part of the Open House Festival, guided tours were held at the former Peek Frean Biscuit Factory in Bermondsey, London, on September 10 and 11, 2021.
The tours, which were led by the project team at Grosvenor Britain & Ireland and architects from KPF, offered the chance to learn about the history of the site and the future of the famous 'Biscuit Town' which is being redeveloped as The Bermondsey Project. Visitors also enjoyed spectacular roof top views from the warehouse's third floor.
Open House Festival is an annual event where many buildings that are usually inaccessible are opened to the public for tours and events. The festival, which ran through September 12, marked the 30th anniversary of Open City, the Festival's parent charity which is dedicated to making London and other cities around the world more open, equitable and accessible.
All tours must be pre-booked, find out more here.